TimeSparker
News
55-Year-Old Huang Qishan's Mysterious Transformation Wows! Beauty Sparks Controversy
55-Year-Old Huang Qishan's Mysterious Transformation Wows! Beauty Sparks Controversy
---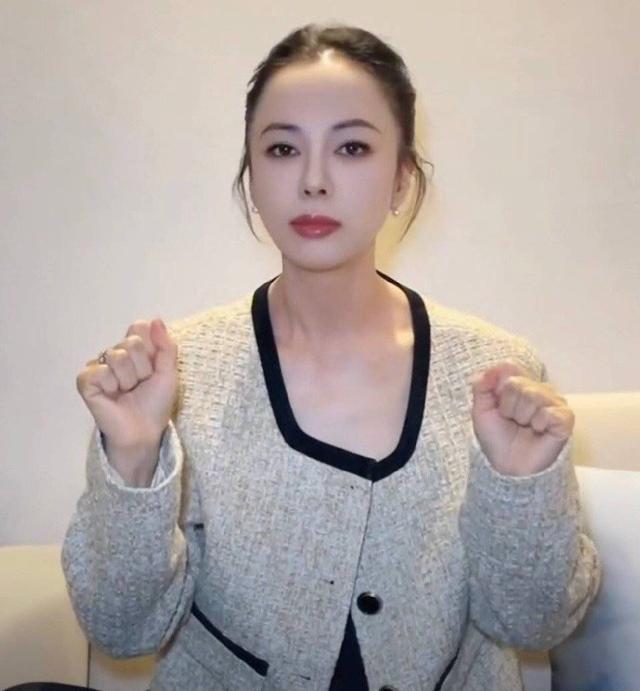 55-year-old Huang Qishan has recently become the talk of the town, and this time, it's not just for her incredible singing but also for her astonishing transformation.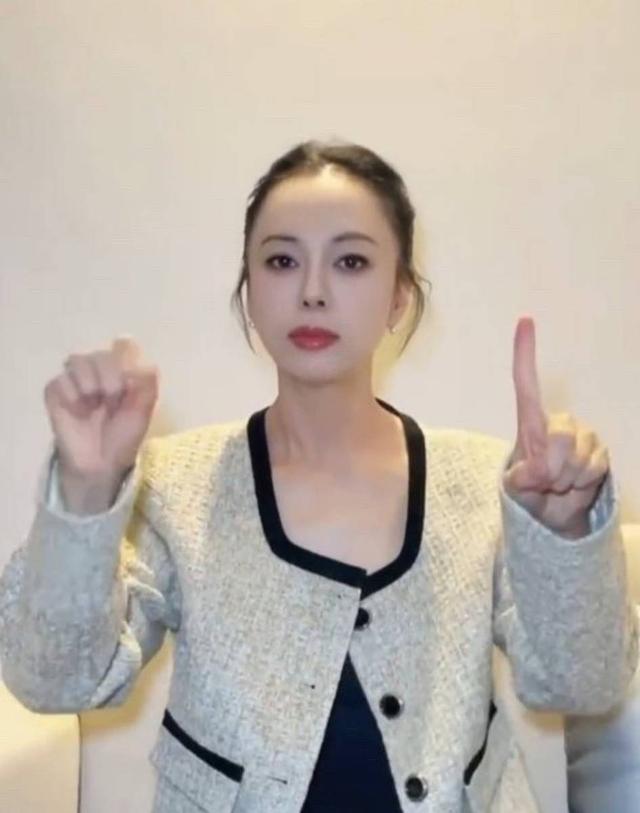 On October 12, Huang Qishan posted a brand-new video on social media, and her appearance has undergone a significant change, making her almost unrecognizable. Her nose is now more refined, and her face has transformed into an oval shape. Even her once prominent teeth seem to have undergone correction. Some netizens have even noticed a resemblance to Yang Ying, as well as a hint of Gina and Lang Lang's wife.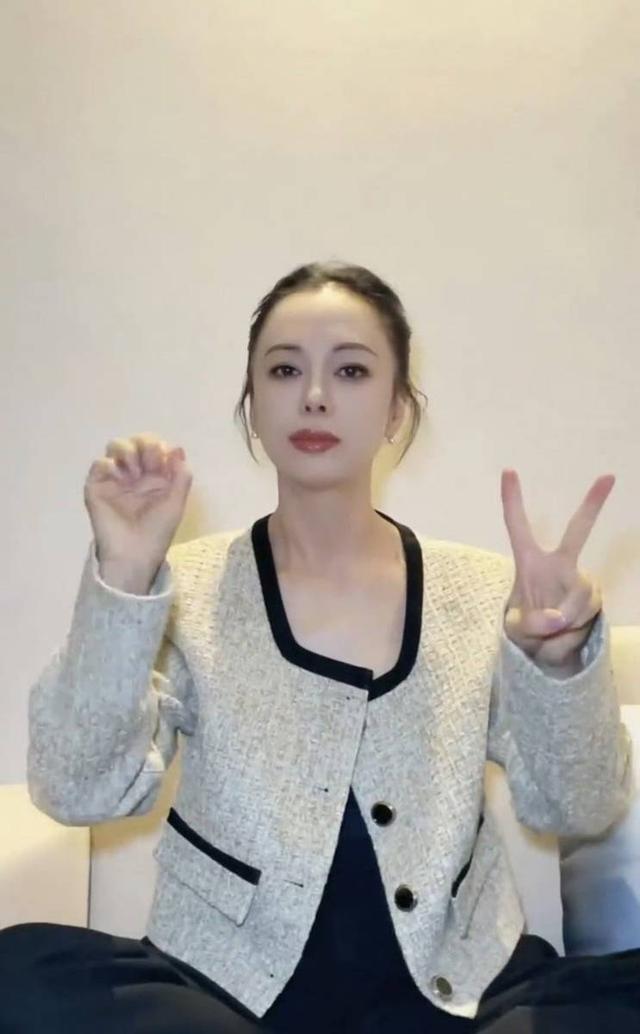 Many are left wondering if she has undergone cosmetic surgery. "It's impossible, the change is too dramatic," some have commented. Others have playfully remarked, "Her beauty secrets are out of this world!"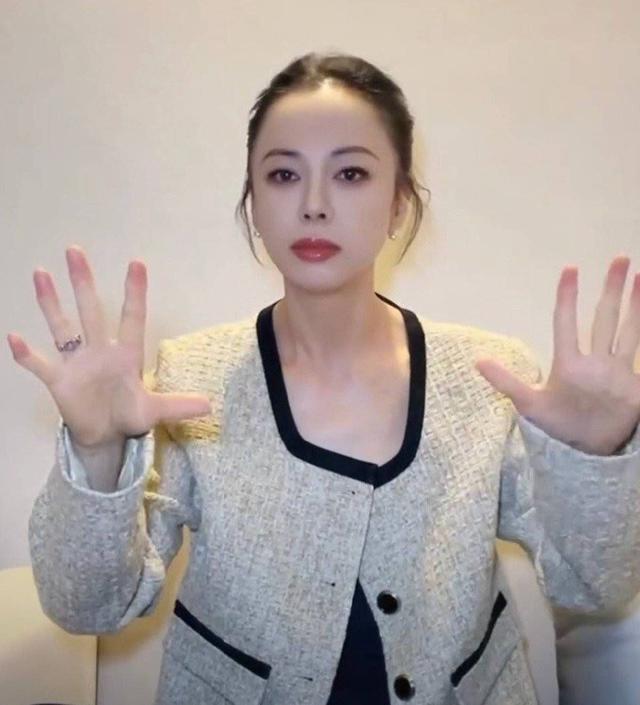 Several years ago, Huang Qishan rose to fame by participating in the music variety show "I Am a Singer." As a powerful vocalist, her musical talent is undeniable.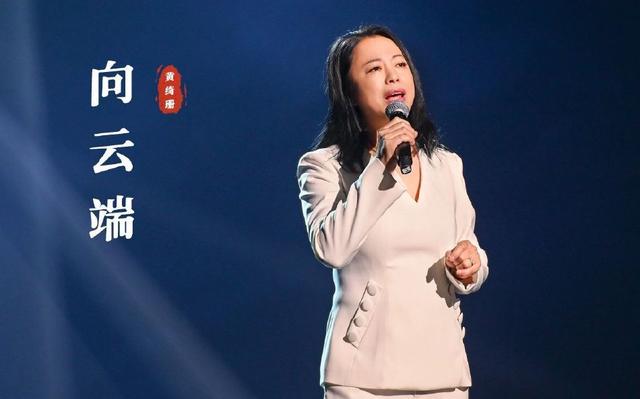 Her unique voice and high recognizability have earned her widespread acclaim, with music critics praising her as "full of tension but not showy, delicate yet not artificial."
However, on September 29, during the Mid-Autumn Festival Gala on Mango TV, Huang Qishan's performance of "Toward the Clouds" went off-pitch, igniting discussions among netizens and leading to a trending hashtag, "#OutofTunePerformance." Some humorously commented that she "reached for the 'clouds' right from the first note." She later issued an apology, which also generated extensive discussion.
---