TimeSparker
News
68-Year-Old Hollywood Tough Guy Bruce Willis Battles Worsening Dementia
68-Year-Old Hollywood Tough Guy Bruce Willis Battles Worsening Dementia
---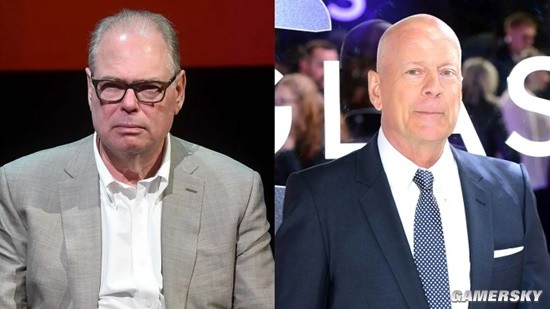 According to recent reports, the legendary Hollywood actor Bruce Willis, now 68, is facing increasingly serious health challenges. He has lost the ability to communicate with others due to his deteriorating health.
Bruce Willis, who was once an avid reader, has not only given up his reading habits due to his illness but has also struggled with speech, making even the simplest communication difficult. His friend, Glenn Gordon Calon, said, "Although he is still the same Bruce Willis on the outside, he can no longer communicate with me as he used to." Willis's condition is progressively worsening.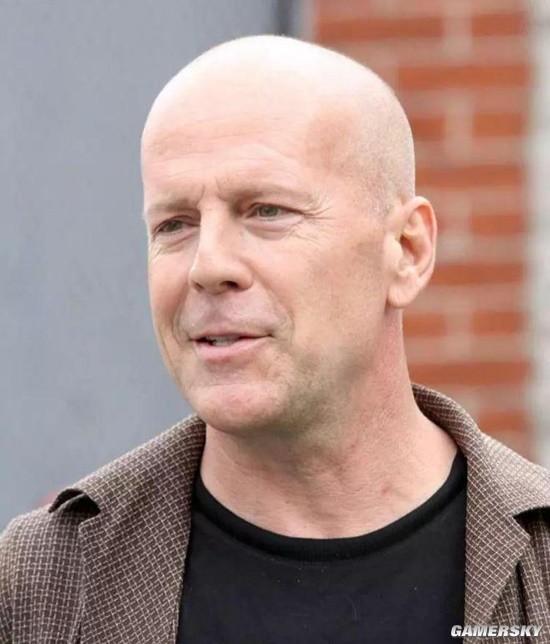 Earlier this year, Bruce Willis officially announced his retirement from the silver screen and revealed his diagnosis of Frontotemporal Dementia (FTD).
In a recent television show, Bruce's wife, Emma Heming Willis, hinted that Willis seems to lack awareness of his own condition. She said, "His cognitive abilities are a cause for concern." This indicates that Willis's dementia symptoms are becoming increasingly severe, affecting not only his physical health but also his cognitive and memory abilities.
Bruce Willis rose to fame in the 1980s, with the 1988 classic movie "Die Hard" series establishing his career in the film industry. Following that, the 1990s saw the release of classics like "Twelve Monkeys," "The Fifth Element," "Armageddon," and "The Sixth Sense," making him a globally recognized superstar.
---