TimeSparker
News
Rightfully So! China Nominates "Wandering Earth 2" for This Year's Oscars
Rightfully So! China Nominates "Wandering Earth 2" for This Year's Oscars
---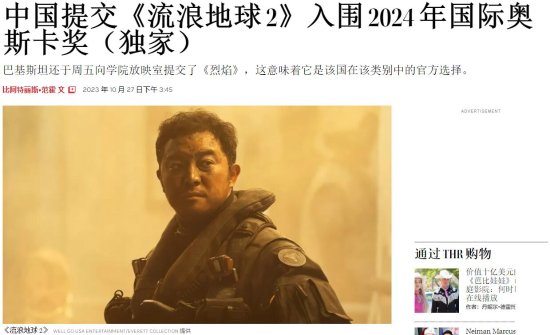 According to "The Hollywood Reporter," mainland China has officially nominated the film "Wandering Earth 2" for this year's Oscars in the "Best International Feature Film" category.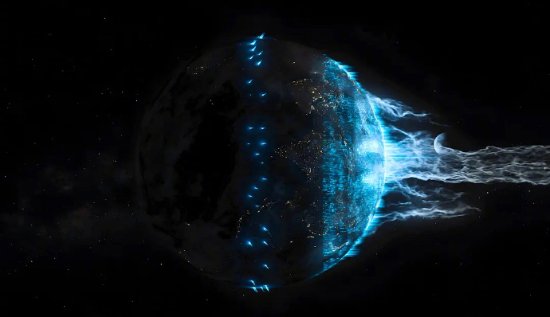 Directed by the renowned director Guo Fan, the movie features a stellar cast including Wu Jing, Li Xuejian, Sha Yi, Ning Li, Wang Zhi, Zhu Yanmanzi, and Andy Lau. It revolves around the crisis Earth faces and presents the grand "Mountain Moving Plan" to relocate Earth from the solar system.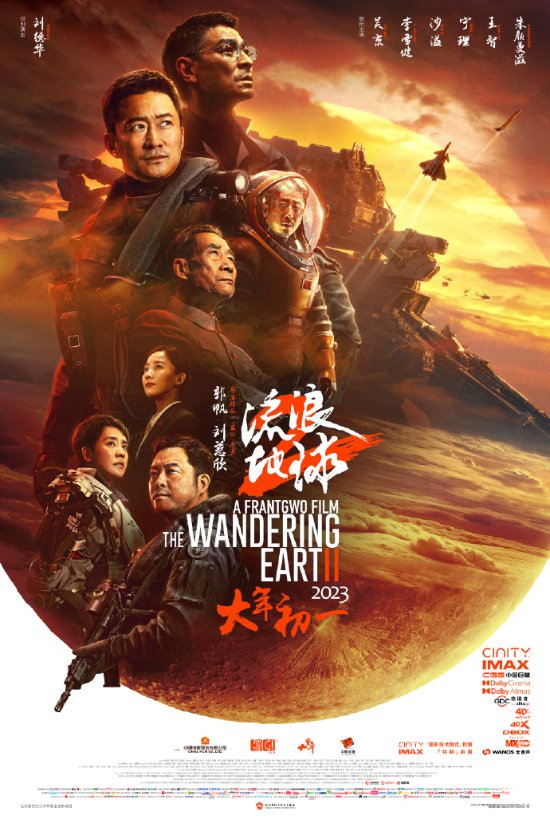 During this year's Spring Festival, "Wandering Earth 2" premiered in mainland China and simultaneously hit international markets, achieving remarkable success. It broke records with a box office collection of 40.29 billion RMB in mainland China alone and a worldwide total of 598 million USD.
It's worth mentioning that since 1979, China has submitted over 20 films for Oscar consideration, yet none have won the Academy Award for "Best International Feature Film." Perhaps, "Wandering Earth 2" can rewrite this history and strive for more international recognition for Chinese cinema.
---