TimeSparker
News
Andy Lau's 62nd Birthday Bash: Shares Over a Hundred Photos with Wife and Daughters, Displaying Family Bliss
Andy Lau's 62nd Birthday Bash: Shares Over a Hundred Photos with Wife and Daughters, Displaying Family Bliss
---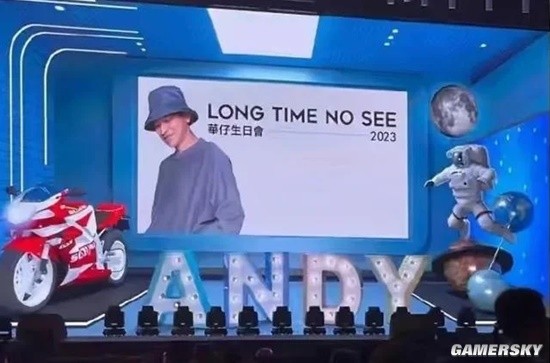 According to reports from North Green Entertainment, Andy Lau is set to celebrate his 62nd birthday on September 27th, and on September 9th, he hosted a birthday bash at the AsiaWorld-Expo in Hong Kong.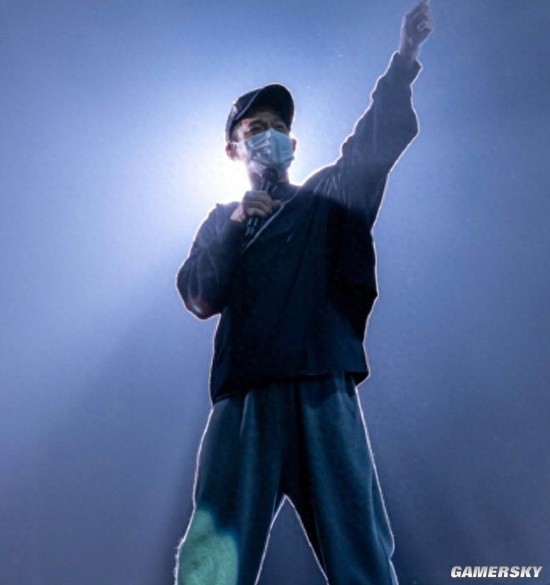 Attendees revealed that Andy Lau performed several classic songs at the party, including "Forget Love Potion," "Only Know I Love You at This Moment," "Emotional No-Go Zone," "Can or Can't," and "Secretly Fascinated," along with the heartfelt rendition of "Love You for Ten Thousand Years."
Notably, during Andy Lau's birthday party, he also shared over a hundred photos with his wife and daughters, showcasing their happiness and love.
---