TimeSparker
News
Celebrating the 60th Anniversary of Anita Mui's Birth - Friends in the Industry Pay Tribute
Celebrating the 60th Anniversary of Anita Mui's Birth - Friends in the Industry Pay Tribute
---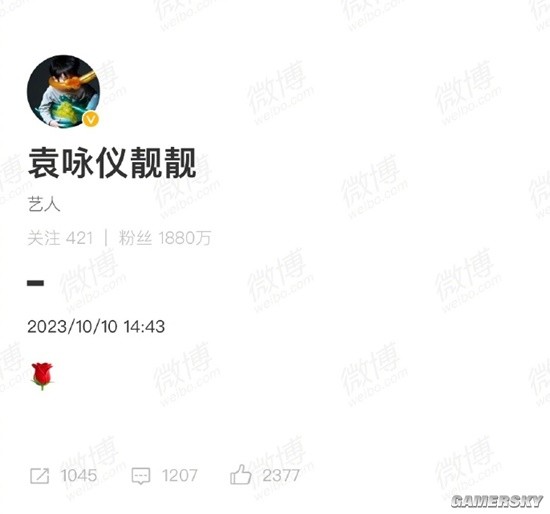 According to Sina Movies, October 10th marks the 60th anniversary of Anita Mui's birth. Celebrities like Carol Cheng, Tony Leung Ka-fai, and Andy Lau, took to social media to pay heartfelt tributes to the legendary artist. Anita, may you rest in peace, and happy birthday.
Anita Mui, born in 1963, was an iconic Hong Kong singer, actress, and philanthropist. She not only founded the Hong Kong Performing Artists Guild but also became its first female president, earning her the title of "Hong Kong's Daughter."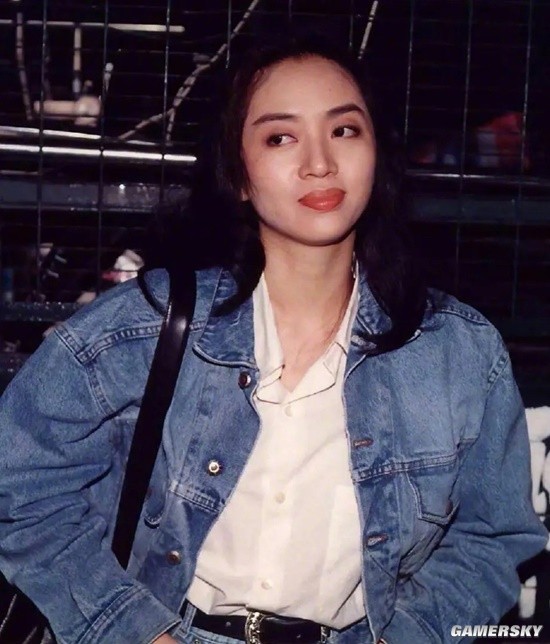 In 1982, she won the championship in the "First New Talent Singing Awards" and released her debut album "Heart Debt." In 1984, her outstanding performance in the movie "Fate" earned her the Best Supporting Actress award at the 4th Hong Kong Film Awards. From 1987 to 1988, she clinched Best Actress awards at the Hong Kong Film Awards, Golden Horse Awards, Golden Rooster Awards, and Asia-Pacific Film Festival for her role in the movie "Cinnabar Tears."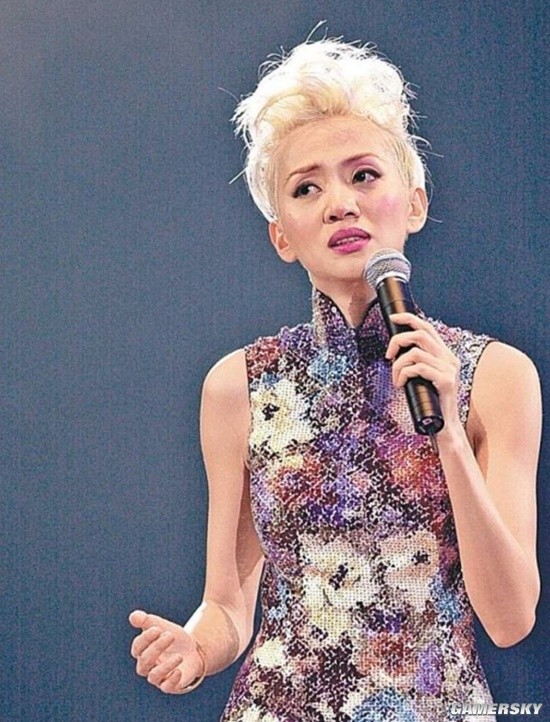 However, on December 30, 2003, Anita Mui tragically passed away at the age of 40 due to cervical cancer. In 2005, she was selected as one of the "100 Outstanding Chinese Film Performers in 100 Years of Chinese Cinema," and in 2009, she was recognized by the "World Record Association" for holding the record for the most solo concerts by a female singer worldwide, with a total of 292 concerts. Anita, your music and legacy will forever shine in our hearts.
---