TimeSparker
News
Anya Taylor-Joy, the 26-Year-Old Bride: Stunning in Gold and Silver
Anya Taylor-Joy, the 26-Year-Old Bride: Stunning in Gold and Silver
---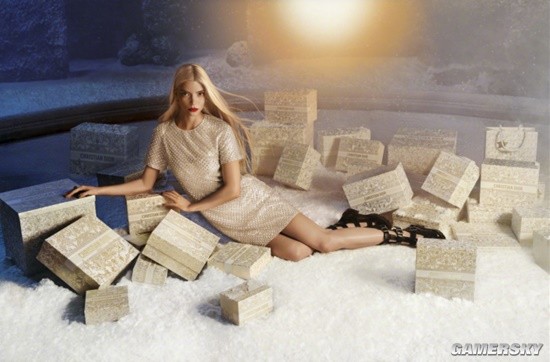 According to a reliable source, Anya Taylor-Joy, the Hollywood star, recently unveiled a fresh set of advertisement photos, marking her first appearance since her wedding earlier this month.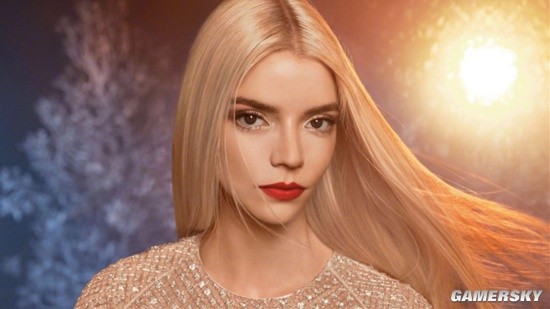 In these photos, Anya Taylor-Joy sports golden hair and dons a captivating silver short dress, radiating exceptional charm.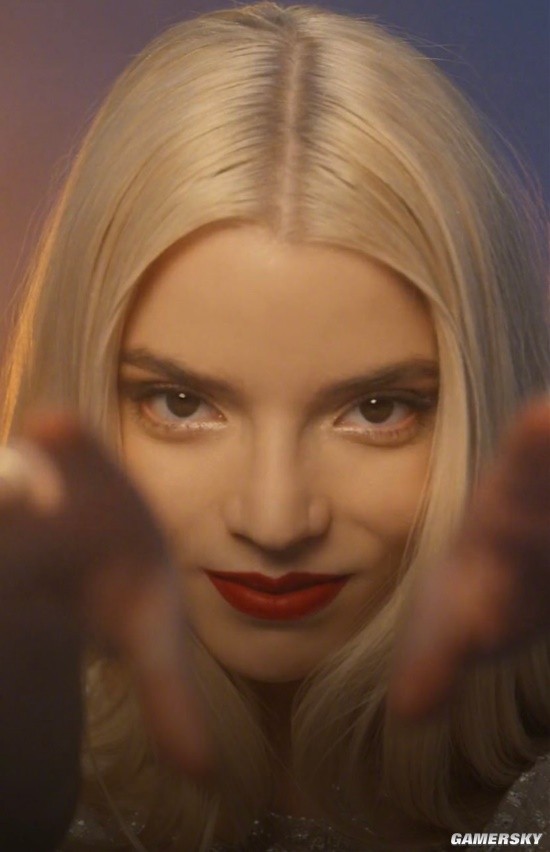 Not long ago, the 26-year-old Hollywood actress celebrated her wedding in Venice, Italy, at the Palazzo Pisani, where she tied the knot with musician Malcolm MacCrae, with whom she had been in a relationship for over two years.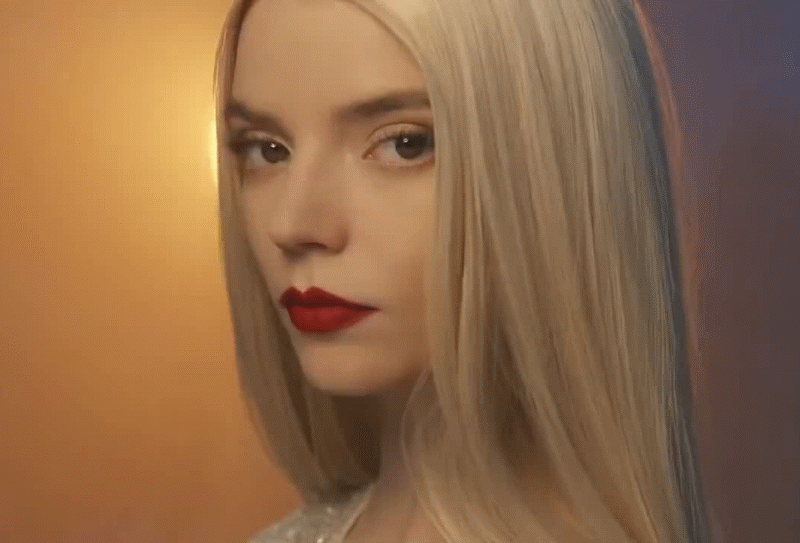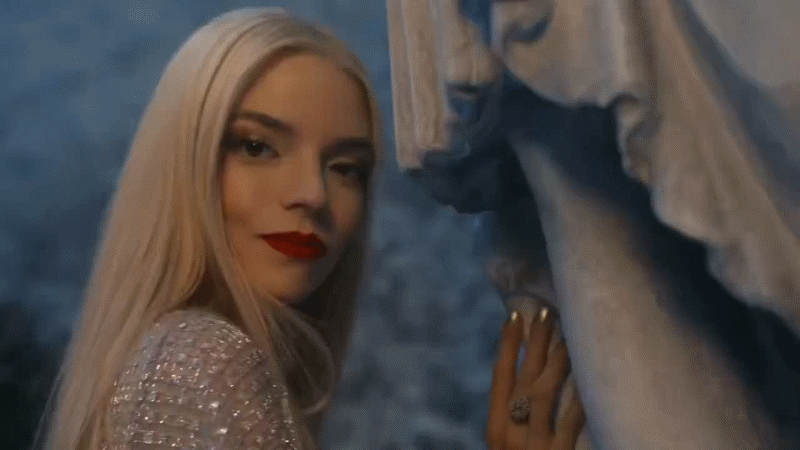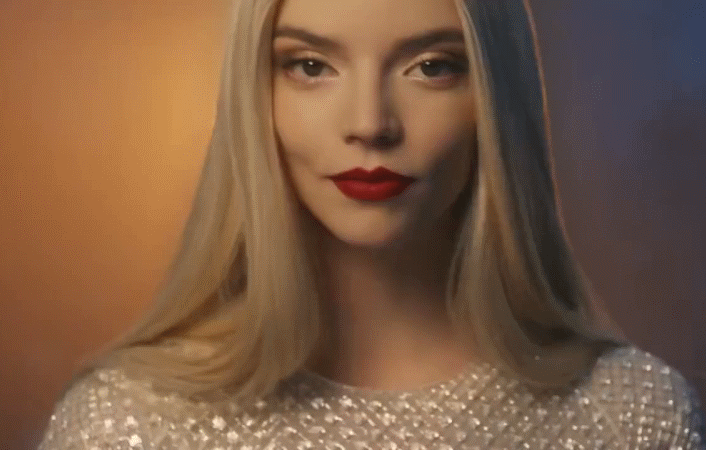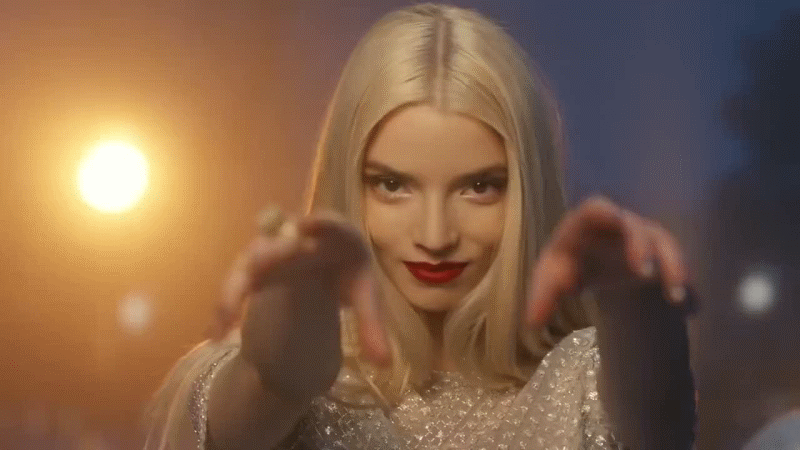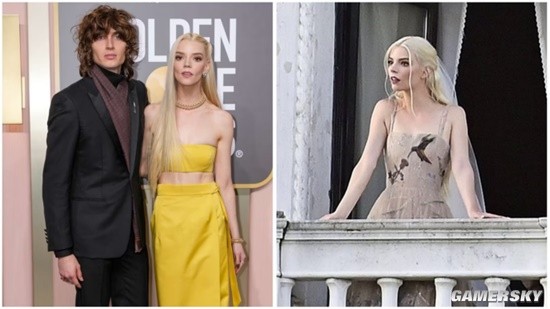 ---