TimeSparker
News
"Stranger Things" Season 5 Set Photos Revealed: Hawkins Town Under Reconstruction
"Stranger Things" Season 5 Set Photos Revealed: Hawkins Town Under Reconstruction
---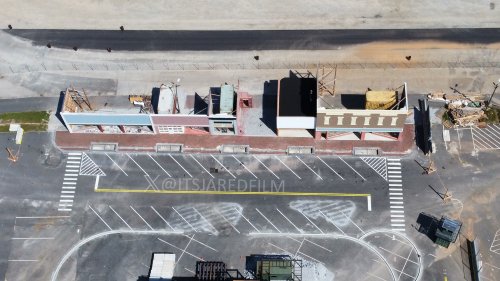 Recently, drone pilot and photographer @ItsJaredFilm shared some behind-the-scenes photos of the fifth season of "Stranger Things" – showcasing the ongoing reconstruction of Hawkins Town, still immersed in the style of the 1980s.
The fifth season of "Stranger Things" is expected to begin filming after the resolution of the American Actors' Guild strike. Fortunately, with the strike issues resolved, the early production work for the fifth season continues. The writers of "Stranger Things" celebrated their return the moment the strike ended.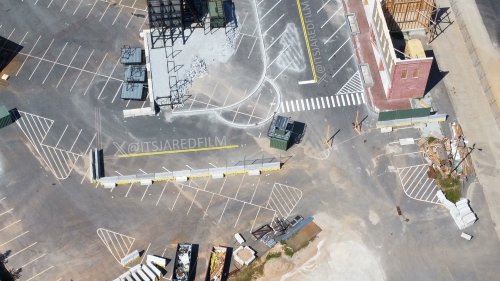 While the story of this Netflix series is set in Hawkins, Indiana, it is actually filmed in Atlanta, Georgia.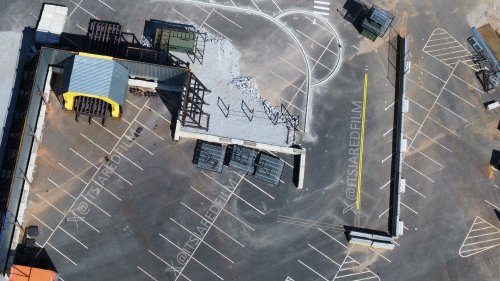 For more related updates, please stay tuned to the "Stranger Things" section.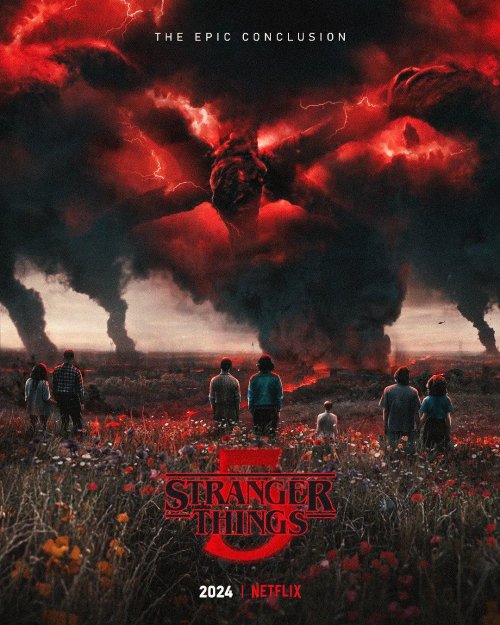 ---