TimeSparker
News
Celine Dion's First Appearance After Illness: Low Bun Hairstyle and Good Condition
Celine Dion's First Appearance After Illness: Low Bun Hairstyle and Good Condition
---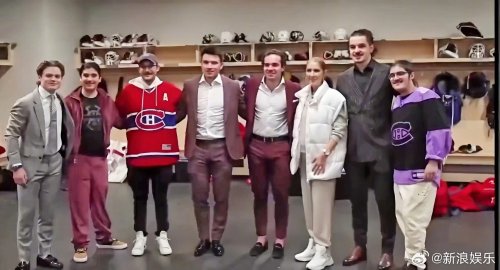 According to Taiwanese media, the legendary songstress Celine Dion was diagnosed with the rare central nervous system disorder "Stiff Person Syndrome" last year, causing widespread concern. However, recent reports suggest an improvement in her condition. She was recently spotted at a hockey game in Las Vegas, where she took photos with fans. In the pictures, Celine Dion was wearing a white down vest and had a stylish low bun hairstyle, looking to be in good health. This marks her first public appearance since her illness.
In December 2022, the renowned Canadian singer Celine Dion announced her diagnosis with "Stiff Person Syndrome" (SPS). This is an incurable condition that can lead to the loss of mobility due to trunk deformity and limb stiffness.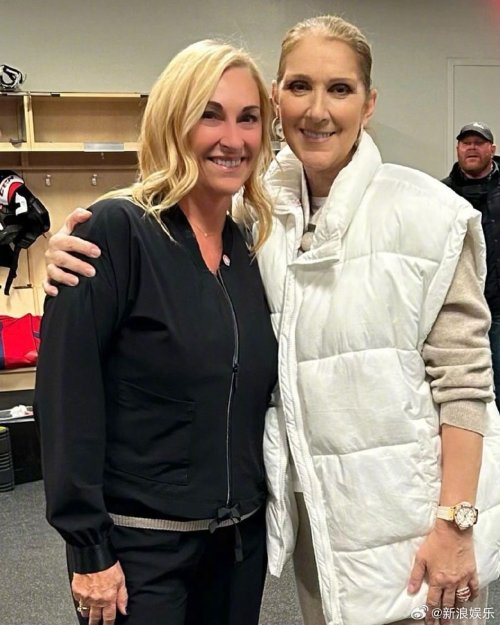 Despite employing a top-notch medical team, there has been no significant progress in her treatment. After nearly half a year of battling the disease, Celine Dion released an open letter on May 26, 2023, apologizing to her fans and announcing the cancellation of all her upcoming global tours.
Stiff Person Syndrome is a severe and rare central nervous system disorder characterized by excessive muscle contractions in the trunk and lower limbs, along with painful muscle spasms. Currently, there is no cure for this condition, and treatment aims to slow its progression. Celine Dion's resilience and positive attitude are truly inspiring, and we look forward to her continued fight against the illness and maintaining good health.
---