TimeSparker
News
Chen Feiyu's First Response to Losing "Luna" in "The Legend of the Cat": Enthralled by Xin Baiqing's Acting
Chen Feiyu's First Response to Losing "Luna" in "The Legend of the Cat": Enthralled by Xin Baiqing's Acting
---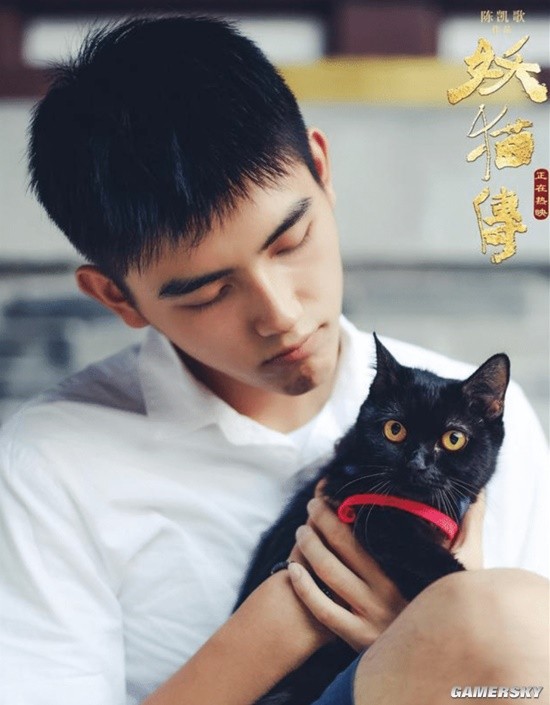 Chen Feiyu, during the Beijing promotion of "Volunteers: Strike of the Heroes," talked about an interesting incident from the filming of "The Legend of the Cat." It involved losing Luna, the black cat with a significant role in the movie.
In "The Legend of the Cat," Chen Feiyu portrayed a young monk with an inexplicable connection to a mysterious cat. To enhance the filming process, the production team brought in several cats, which Chen Feiyu and other crew members were responsible for taking care of. Chen Feiyu expressed his fondness for these cats, playing with them every day and giving them cute names like "Little White," "Little Flower," "Little Black," but Luna, the black cat, was his favorite.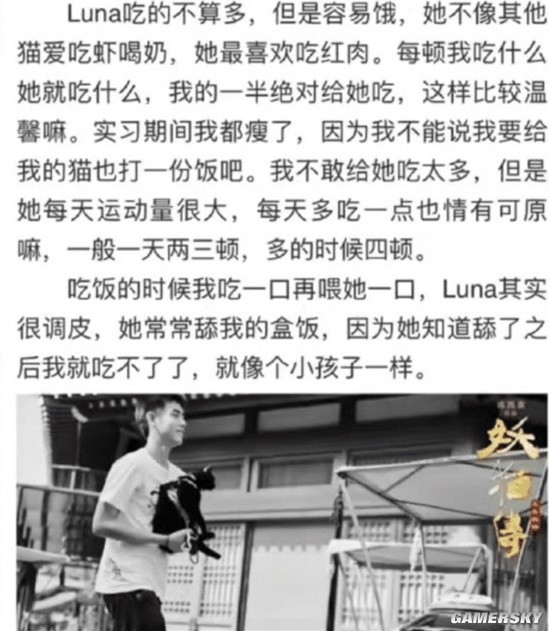 One day, he was eager to watch Xin Baiqing's performance as Li Bai and brought Luna to the set, placing her in a box. However, due to a mishap with the box closure, Luna managed to escape. Xin Baiqing's exceptional acting left a deep impression on him, but after the screening, he realized the cat was missing. Chen Feiyu recalled that his feelings at that moment were nothing short of a shock.
Fortunately, with the help of friends, they eventually found the cat. Luna had wandered to a nearby farm and was adopted by a kind farmer. The farmer said, "I found this cat very beautiful, so I brought it home. I had no idea it was a cat from a movie." Chen Feiyu expressed his gratitude to the farmer and brought Luna back to the film set. He said, "I'm fortunate that we found Luna in the end, and it didn't cause too much trouble. I also learned a lesson from this incident and will never do such a thing again." Speaking of this experience, Chen Feiyu couldn't help but smile wryly. He said, "This incident made me realize that, no matter the circumstances, one should always keep work and personal interests separate."
---