TimeSparker
News
"Creation of the Gods" Releases Japanese Version Poster, Premieres in Japan on October 13th
"Creation of the Gods" Releases Japanese Version Poster, Premieres in Japan on October 13th
---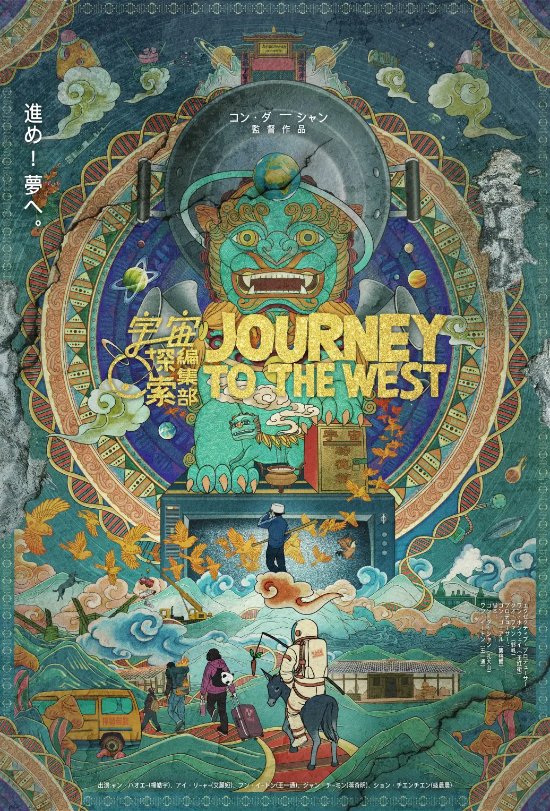 The movie "Creation of the Gods" has unveiled its Japanese version poster, announcing its premiere in Japan on October 13th. Currently, it holds an impressive 8.0 rating on Douban.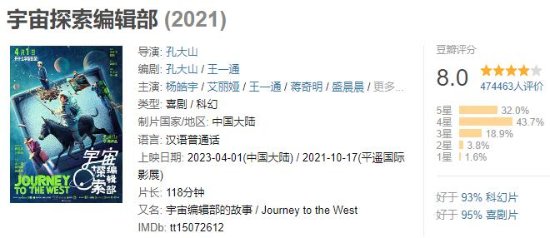 Tang Zhijun (portrayed by Yang Haoyu) serves as the chief editor of "Creation of the Gods," a science fiction magazine born in the 1980s. However, the magazine's prominence has waned over time, and Tang Zhijun has fallen into a lonely and destitute existence. Despite his circumstances, he remains steadfast in his decades-long obsession with seeking extraterrestrial civilizations.
Finally, one day, he receives a seemingly extraordinary signal from the depths of the universe. This sparks his intense curiosity, leading him to assemble a group of fellow individuals on the fringes of society. Together, they embark on a quest to find answers and once again set forth on the magnificent journey to search for alien life.
---