TimeSparker
News
Cheryl's Prequel: Unveiling the Complete Documentary - Her Devotion to f(x)
Cheryl's Prequel: Unveiling the Complete Documentary - Her Devotion to f(x)
---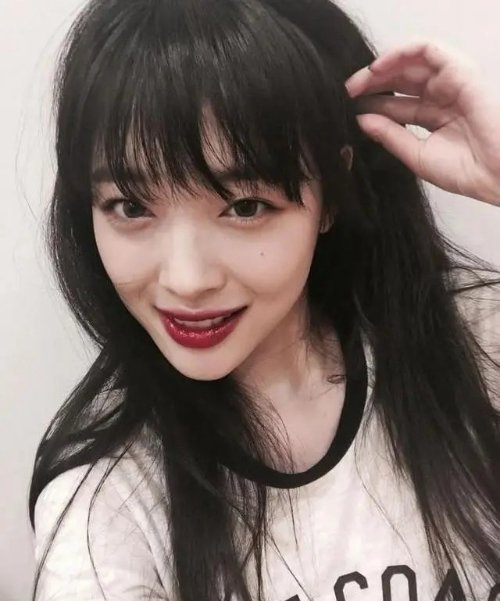 The full documentary of Cheryl, a member of the renowned F(X) K-pop group, has been released. The film straightforwardly explains Cheryl's actions, concluding that she was not at fault and had remarkably progressive thoughts. Cheryl's utmost concern was the group, especially advocating for women's voices. She believed in living life on her terms and was willing to relinquish her idol status if it constrained her freedom.
When asked about her top priority, Cheryl emphatically responded, "f(x)." She explained, "Perhaps no one understands, but when you lose a member of the team, you feel immensely lost. We're like sisters, and I love them. We encouraged each other, saying we would get through it as a group."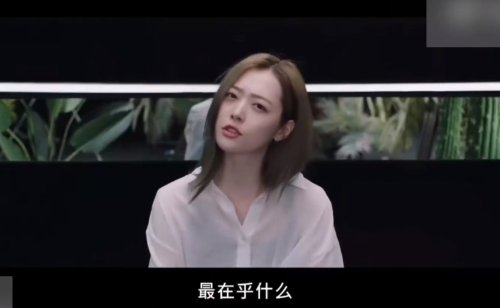 Cheryl explicitly stated that her actions on social media were driven by her own desires. She believed her behavior and consciousness fundamentally aligned with those who support women's freedom. She openly expressed her dislike for notions like "Women shouldn't do this, women shouldn't speak loudly, or have strong opinions," considering them contradictory to her beliefs.
In response, netizens expressed various opinions: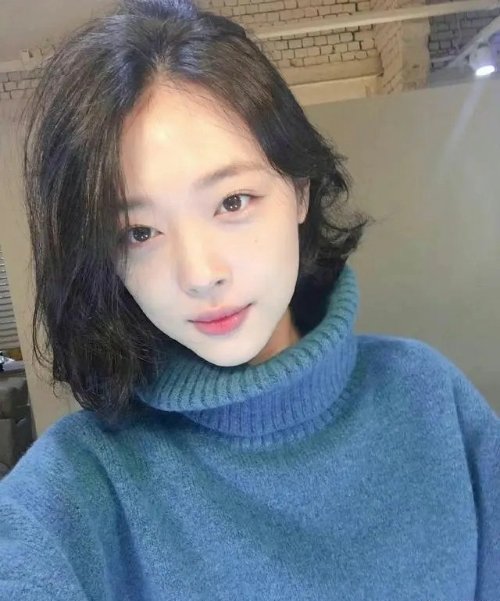 "It's strange; so many people criticized her when she was alive, but now they're reminiscing about her. She was truly beautiful, with a unique charm. Cheryl, we need more women like you to speak up."
In the Korean entertainment industry, beautiful girls without powerful family backgrounds often face significant challenges. Unfortunately, Cheryl's family did not provide support but rather added to her pain. Some reflected on the swift passage of time, acknowledging the harsh reality of young lives in the Korean entertainment scene.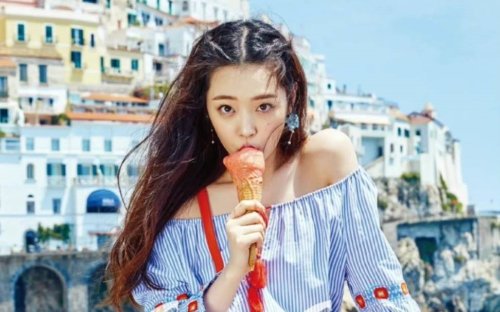 Cheryl, born in 1994, joined SM Entertainment in 2005 as a trainee and officially debuted in 2009 as an f(x) member. However, on October 14, 2019, Cheryl was found dead by suicide at her home in Seongnam City, Gyeonggi Province, at the age of 25.
---