TimeSparker
News
DC Superhero Film "Blue Beetle" to Debut on 9/26 in Digital Format, Warner Bros. Faces Significant Box Office Shortfall
DC Superhero Film "Blue Beetle" to Debut on 9/26 in Digital Format, Warner Bros. Faces Significant Box Office Shortfall
---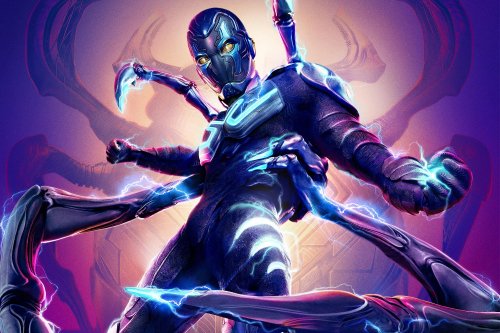 Multiple platforms have confirmed that the digital release date for the DC superhero film "Blue Beetle" will be delayed by one week, moving from the originally planned date of September 17th to September 26th. The film will have its grand debut on streaming platforms at that time.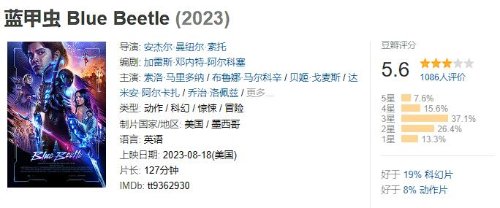 The story revolves around a Mexican teenager who stumbles upon an extraterrestrial beetle, which grants him a suit with extraordinary powers. Currently, the movie holds a rating of 5.6 on Douban.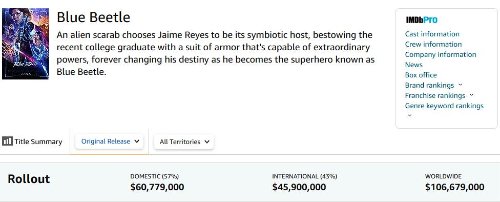 With a total budget of a staggering $104 million, "Blue Beetle" has garnered a global box office revenue of approximately $106 million AUD (equivalent to $68.1 million USD). According to the rule that box office earnings need to reach 2 to 3 times the total budget to achieve a balanced financial outcome, Warner Bros. is now facing a substantial box office shortfall.
---