TimeSparker
News
"Deadpool 3" Director Reveals: Wolverine's Joy in Suiting Up Again
"Deadpool 3" Director Reveals: Wolverine's Joy in Suiting Up Again
---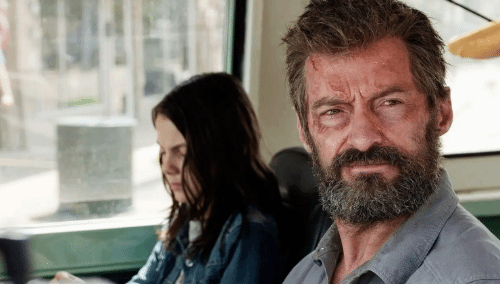 In 2017, the film "Creation of the Gods" marked Hugh Jackman's final appearance as Wolverine on the big screen. After a gap of 7 years, the news that "Deadpool 3" will make a powerful comeback in 2024 (although the new release date is yet to be confirmed) has left many fans thrilled, and Wolverine himself is extremely excited about it.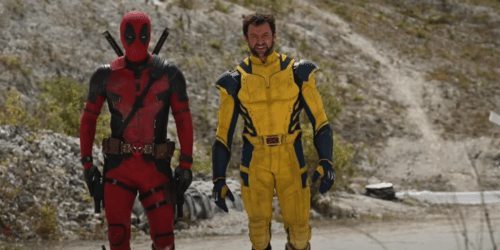 In a recent interview, director Sean Levy shared Hugh Jackman's reaction when he suited up in the yellow costume for "Deadpool 3": "Fxxk Yeah! It was so exhilarating!"

Furthermore, Sean Levy also praised the final installment of the "Wolverine" series and emphasized its significant role in the story that "Deadpool 3" aims to tell.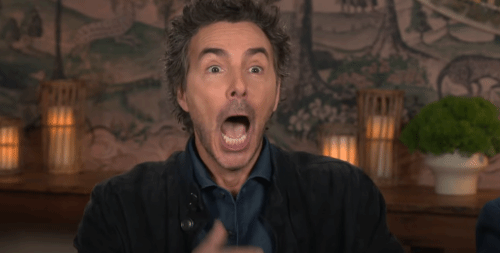 ---