TimeSparker
News
Disney Acquires Streaming Website Hulu: Securing the Remaining Stake for $86 Billion
Disney Acquires Streaming Website Hulu: Securing the Remaining Stake for $86 Billion
---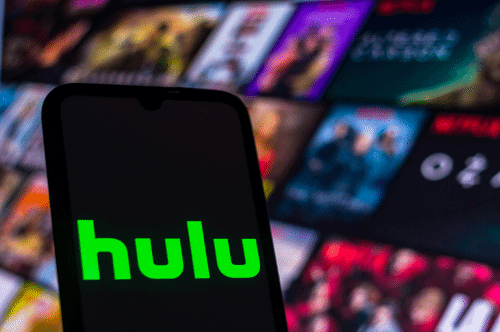 Disney announced this week that it has agreed to purchase the remaining one-third stake of the streaming website Hulu, a long-anticipated move.
Disney is expected to pay approximately $86.1 billion to NBCUniversal for their one-third stake before December 1, following Disney's previous acquisition of two-thirds of Hulu when it purchased 21st Century Fox.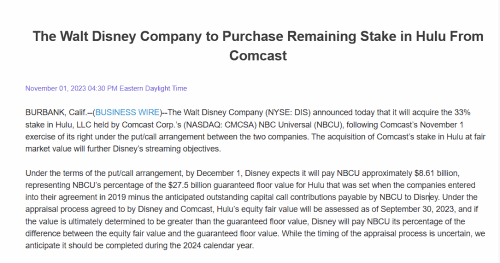 Disney may pay additional fees based on the real-time equity value of Hulu, with various asset evaluation processes expected to conclude sometime next year.
Originally, Disney and Comcast, the parent company of Hulu, set a deadline to resolve Hulu ownership issues before January next year. However, in September this year, these two competitive media giants accelerated the deadline, essentially confirming the previously announced outcome.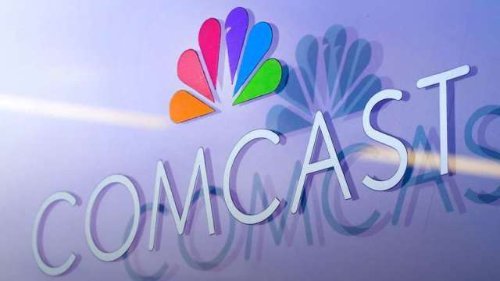 Currently, Disney has integrated Hulu as part of its Disney+ and ESPN+ streaming bundle offerings.
---