TimeSparker
News
Lisa's Exclusive Contract with Full Control Over Her Career Unveiled
Lisa's Exclusive Contract with Full Control Over Her Career Unveiled
---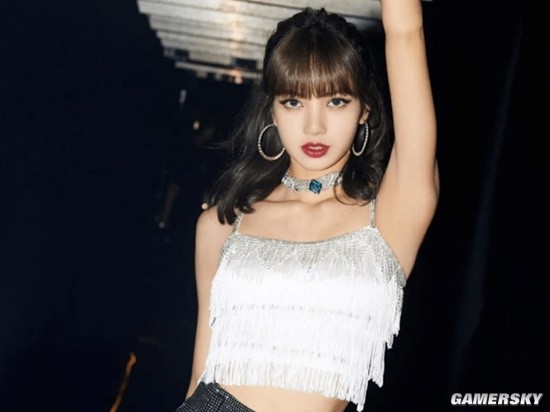 As reported by Phoenix Entertainment, it has come to light that Lisa has recently inked an all-encompassing contract with an American company. This deal includes six albums and spans across various entertainment domains, such as music, movies, fashion, and performances, extending beyond the realm of a typical individual contract.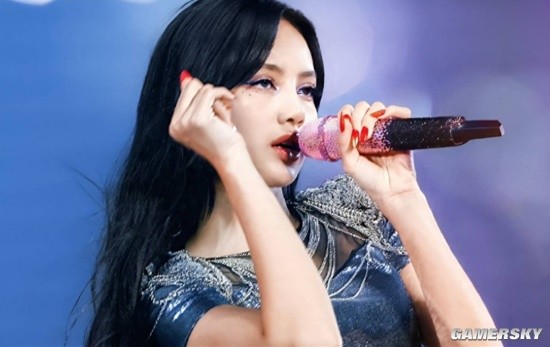 According to reports, "Lisa will possess creative control over her music and career. The collaboration agreement with the American record label ensures her presence in almost every facet of entertainment, including music, Hollywood films, video games, fashion, and lifestyle. Additionally, as per the contract terms, Lisa will have her own record label, granting her the authority to sign new artists."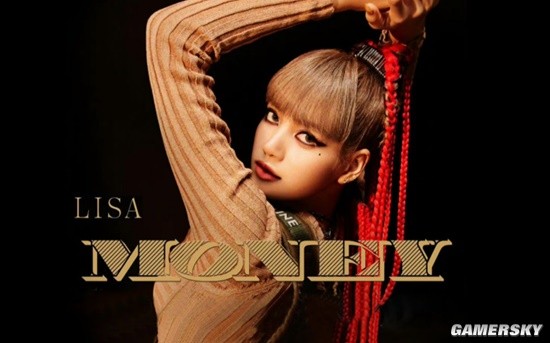 Prior to this, there were speculations that Lisa had turned down a contract extension with YG Entertainment. In response, YG stated, "Negotiations regarding Lisa's contract extension are still ongoing and have not been officially confirmed."
In recent times, Lisa's solo hit "MONEY" on the Spotify streaming platform has surpassed one billion streams, making her the first-ever K-Pop solo artist with a single exceeding this milestone. The music video for the dance version of the song has also garnered over 900 million views.
---