TimeSparker
News
DC's New Superman Training Photo Revealed! Netizens Exclaim Resemblance to Henry Cavill
DC's New Superman Training Photo Revealed! Netizens Exclaim Resemblance to Henry Cavill
---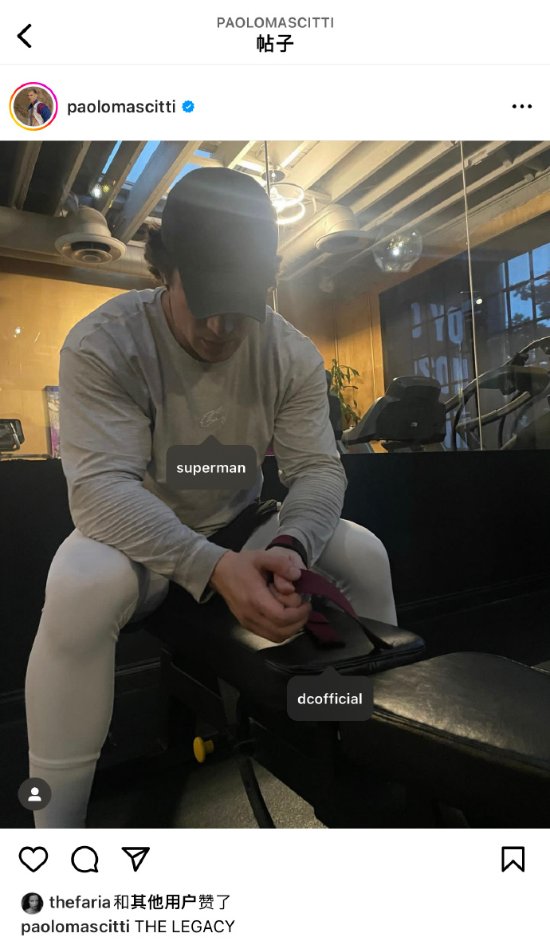 Fitness coach Paolo Mascitti shared a snapshot of DCU's new "Superman," David Collinsway, during a training session, showcasing his impressive physique.
Taken in what seems to be an early morning or late-night gym session, Collinsway is seen in gray and white workout attire (long sleeves and a tight-fitting shirt), seated on a weight bench during a rest interval. With his head lowered and a hat covering his face and hairstyle, Mascitti's caption, "THE LEGACY," speaks volumes.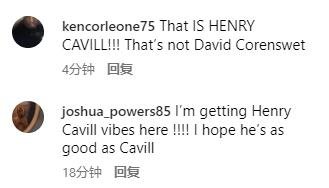 David Collinsway is set to inherit the Superman mantle from Henry Cavill in DCU's upcoming film, "Superman: Legacy." In the comments section of this post, many users note the striking resemblance between Collinsway and Cavill.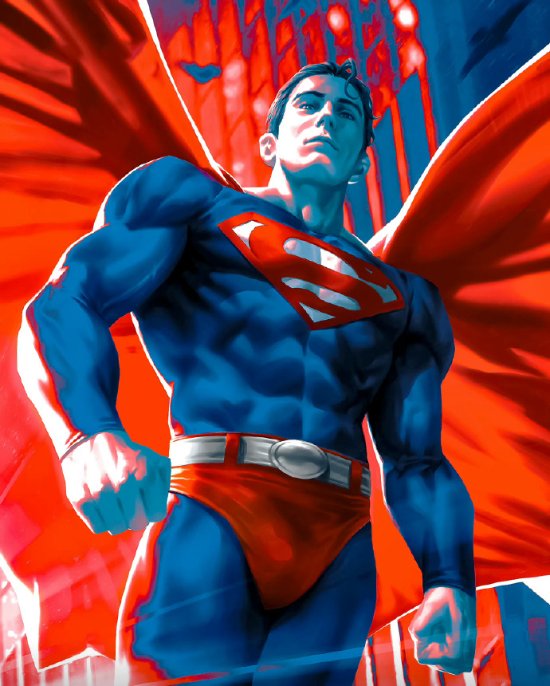 "Superman: Legacy" is scheduled for release on July 11, 2025.
---