TimeSparker
News
Overseas Predicts "Oppenheimer" to Break Oscar Nomination Records
Overseas Predicts "Oppenheimer" to Break Oscar Nomination Records
---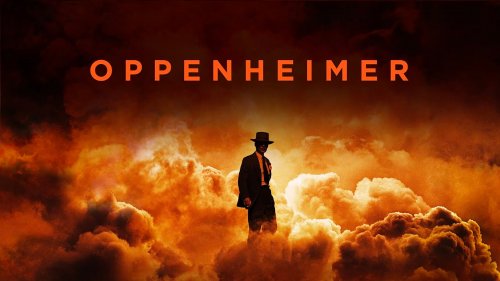 Christopher Nolan's film "Oppenheimer" has garnered critical acclaim and achieved remarkable commercial success. It is poised to make a mark at the Oscars, potentially breaking nomination records.
"Oppenheimer" is considered one of Nolan's most outstanding works to date. This three-hour movie predominantly features black and white cinematography, and its themes diverge from typical blockbusters. Despite these challenges, the film has already grossed over $940 million worldwide, making it Nolan's third most successful movie, following "The Dark Knight" and "The Dark Knight Rises."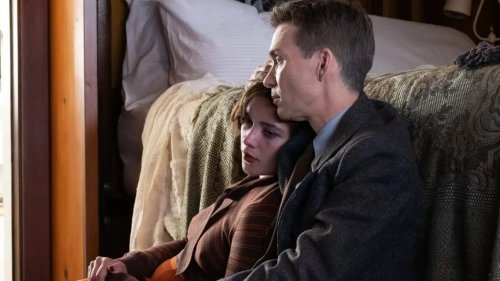 The film excels in various aspects, possibly setting a new Oscar nomination record. The current record stands at 14 nominations, held by three films, including "Comrades: Almost a Love Story," "Titanic," and "La La Land." However, "Oppenheimer" has received praise for every aspect of its production, raising the possibility of reaching 15 nominations.
Apart from the Best Picture and Best Director categories, Entertainment Weekly's editor-in-chief, Patrick Gomez, recently mentioned other potential opportunities in a podcast. He said, "I believe this film will secure numerous technical awards, possibly even filling the entire Best Supporting Actor category, maybe even with two nominations. I also think Emily Blunt has a great chance to win the Best Supporting Actress award."
Robert Downey Jr., Matt Damon, and Florence Pugh are also contenders for Best Supporting Actor nominations. Additionally, cinematography, sound design, editing, production design, costumes, and the musical score all have a chance to secure awards. The possibility of winning the Visual Effects award is an intriguing question, as the film's key scenes were shot on location, not through CGI.
As for the Best Picture award, based on recent film festival reviews, "Oppenheimer's" strongest competition seems to come from "Assassins of the Flower Moon" and "Poor Souls."
---