TimeSparker
News
"Creation of the Gods I: Kingdom of Storms" Surpasses 400 Million at the Box Office - Official Poster Revealed
"Creation of the Gods I: Kingdom of Storms" Surpasses 400 Million at the Box Office - Official Poster Revealed
---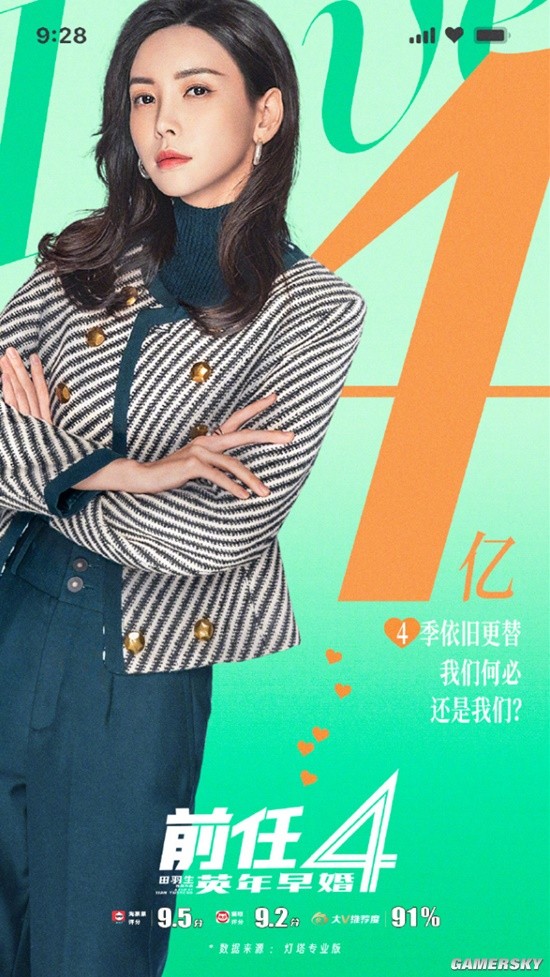 According to a report by Sina Movies, based on real-time data from the Lighthouse Professional Edition as of 12:00 AM on October 2nd, the film "Creation of the Gods I: Kingdom of Storms" has crossed the 400 million mark at the box office.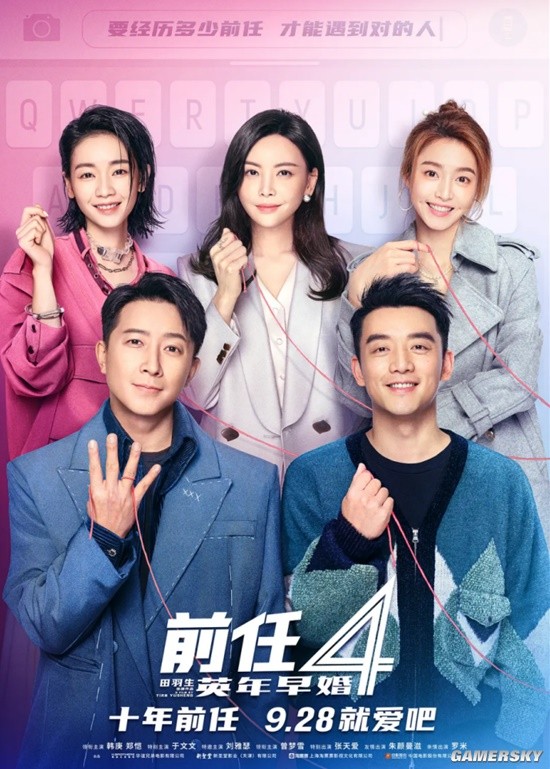 Directed by Tian Yusheng, the movie stars Hangeng, Zheng Kai, Yu Wenwen, and others. It tells the story of Meng Yun (Hangeng) and Yu Fei (Zheng Kai), close friends who, after experiencing the ups and downs of love, have finally reached the age to consider marriage. Meng Yun, still grappling with the aftermath of a breakup, begins to question the true meaning of marriage in the face of family pressure while actively searching for true love. Meanwhile, Yu Fei and his girlfriend, Ding Dian (Zeng Mengxue), create a unique experience called the "pre-marital cooling-off period" to rehearse the nuances of married life.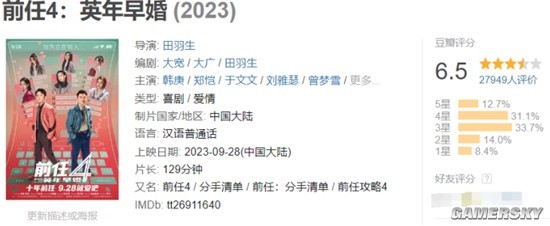 As of now, the film has received over 20,000 reviews on Douban with an overall rating of 6.5, reaffirming its popularity among the audience.
---