TimeSparker
News
Hollywood Buzz: Zhou Dongyu and Yu Shi Make Waves at 32nd Golden Rooster Awards - Netizens React
Hollywood Buzz: Zhou Dongyu and Yu Shi Make Waves at 32nd Golden Rooster Awards - Netizens React
---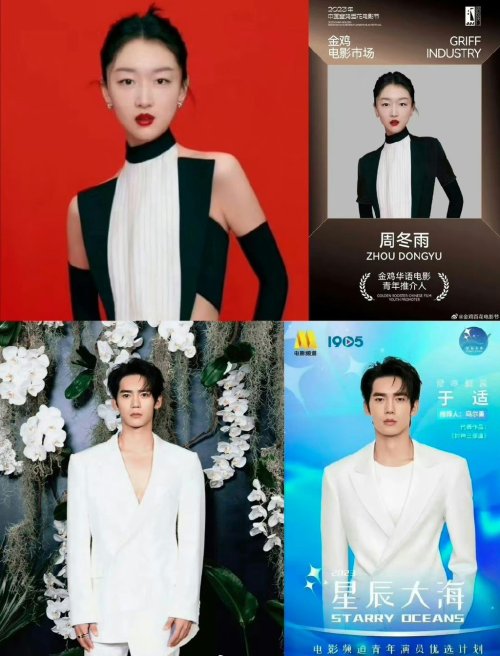 On the evening of November 1st, the 32nd China Golden Rooster Hundred Flowers Film Festival was held as scheduled, featuring a dazzling array of stars on the red carpet. However, two highly anticipated actors, Zhou Dongyu and Yu Shi, made a splash with their unique appearances in the official poster. This led to reactions and discussions among netizens. Some netizens quipped, "Golden Rooster Awards are here, and as the weather cools down, please add some warm attire."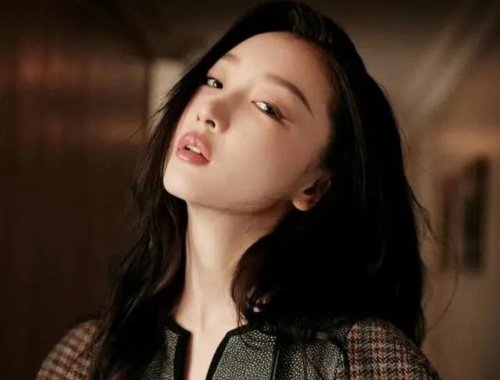 The China Golden Rooster Hundred Flowers Film Festival has always been a grand event in the Chinese film industry, and it provides a platform for celebrities to showcase their fashion sense. Zhou Dongyu and Yu Shi, both beloved actors, made their appearances in distinctive styles.
In the official poster of the Golden Rooster Awards, the outfits of Zhou Dongyu and Yu Shi underwent special modifications. Zhou Dongyu wore a black and white gown, exuding a sophisticated and powerful woman's charm. However, her shoulders and arms were modified for added warmth, enhancing her overall elegance. On the other hand, Yu Shi donned an attention-grabbing suit, but the official modifications made his front more conservative, and his earrings were also removed.
---