TimeSparker
News
Bilibili Official Announcement! Production Commences for "Chinese Chronicles" Season 2
Bilibili Official Announcement! Production Commences for "Chinese Chronicles" Season 2
---
On September 27th, Bilibili officially announced: production is officially underway! Bilibili, in collaboration with Shang Mei Ying and Shang Ying Yuan, is jointly producing "Chinese Chronicles" Season 2 and is also involved in the development of the movie "Summer of Little Monsters." We look forward to witnessing more miracles in the realm of Chinese animation!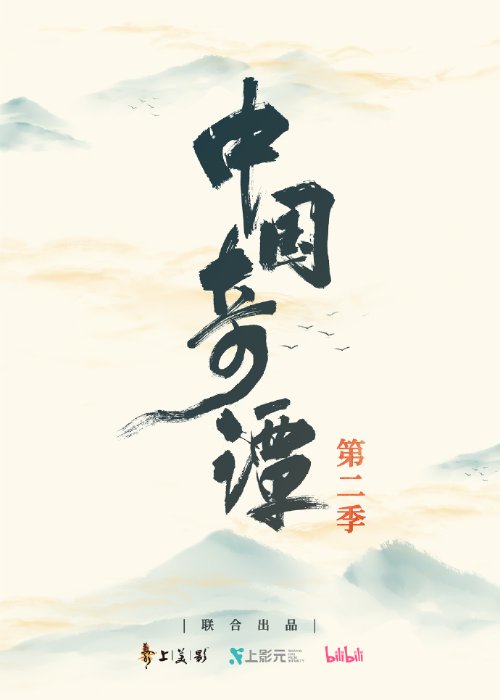 The first season of "Chinese Chronicles," with a remarkable rating of 8.7 on Douban, spans across time, offering glimpses into the future. It showcases the creative imagination and cultural richness of China. The film incorporates various art styles and techniques, including traditional 2D animation, paper-cut animation, and stop-motion animation, as well as modern CG technology and the innovative use of the "three render, two ink" technique, presenting a multi-faceted interpretation of Chinese aesthetics.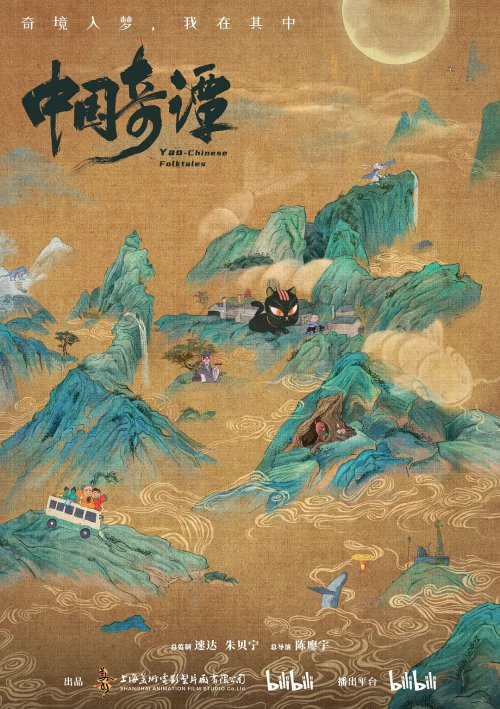 Now, the production of "Chinese Chronicles" Season 2 is officially underway, and we eagerly anticipate the captivating stories and visual spectacle it will bring. Let's keep our eyes peeled for more!
---