TimeSparker
News
Guo Jingming Shares Set Photos, Deletes Post After Fan Critique, Claps Back: No More Posts
Guo Jingming Shares Set Photos, Deletes Post After Fan Critique, Claps Back: No More Posts
---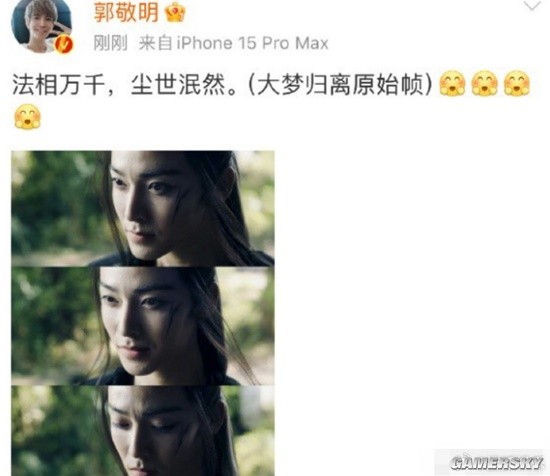 Recently, Guo Jingming shared a series of original frames from the TV series "Creation of the Gods" starring Hou Minghao on his personal social media platform, sparking discussions in the comment section.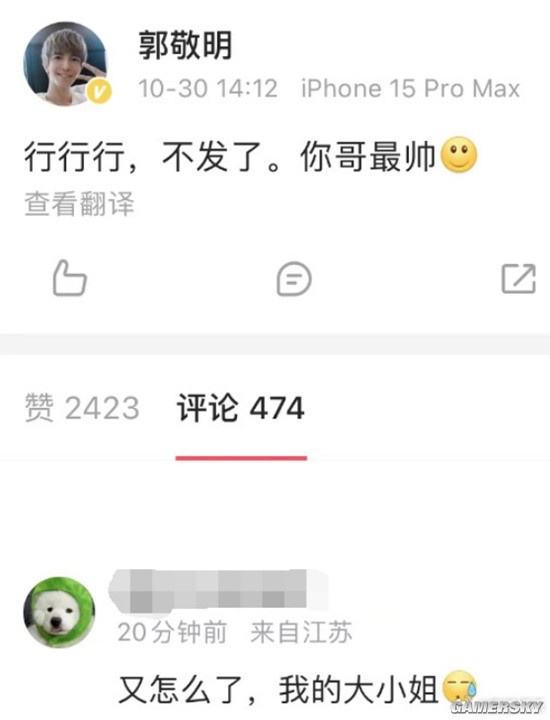 However, he promptly deleted the post, responding to fans with, "Alright, alright, no more posts. Your brother is the handsomest." Some speculate it was due to criticism from fans in the comments, and Guo Jingming replied, saying, "Okay, I won't post anymore."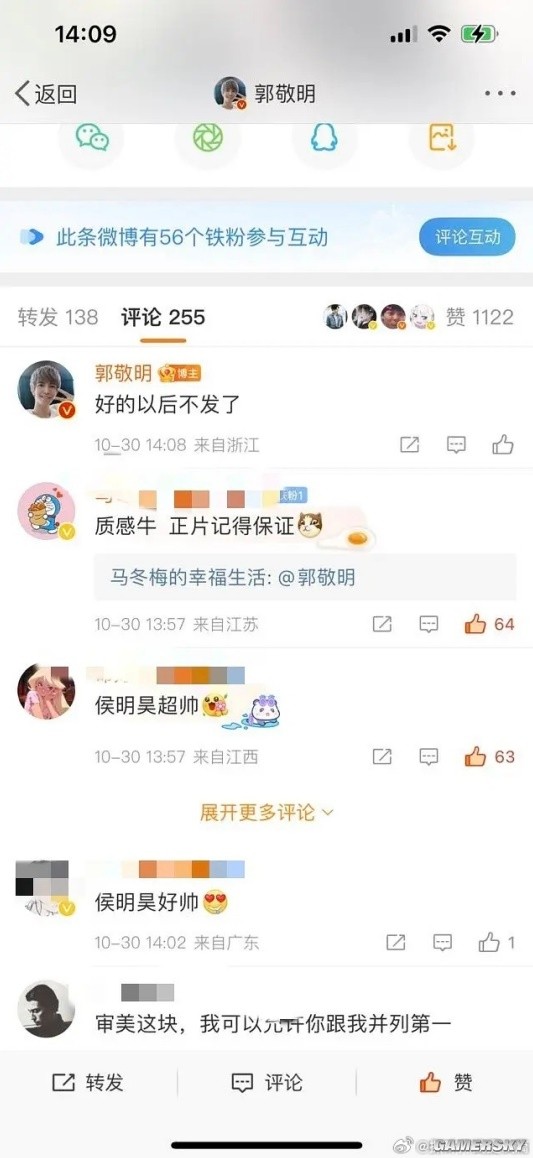 Subsequently, he re-edited photos of actor Tian Jiarui from 10 days ago, adding the label "original frames."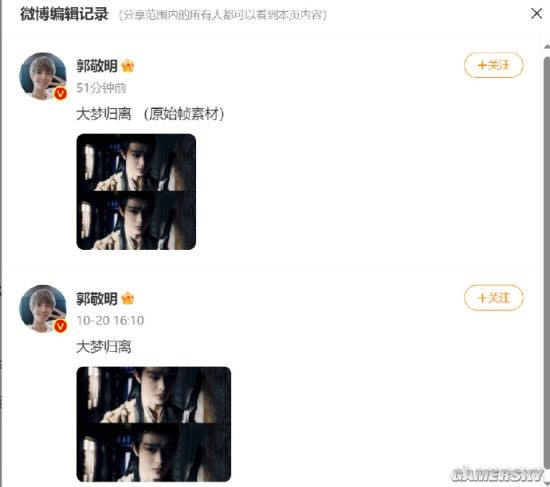 "Creation of the Gods" is a historical drama directed by Guo Jingming, starring Hou Minghao, Chen Dulin, Cheng Xiao, Tian Jiarui, and others. The series started filming earlier this month.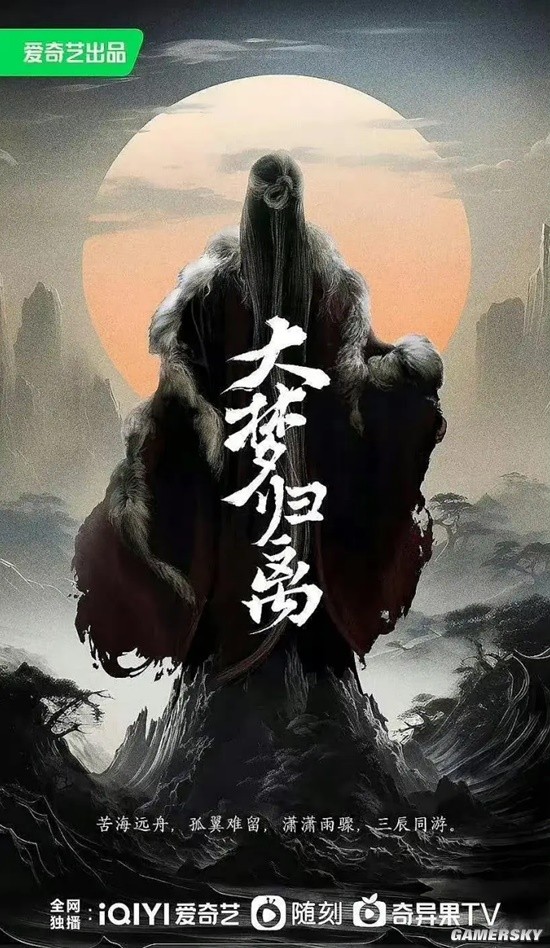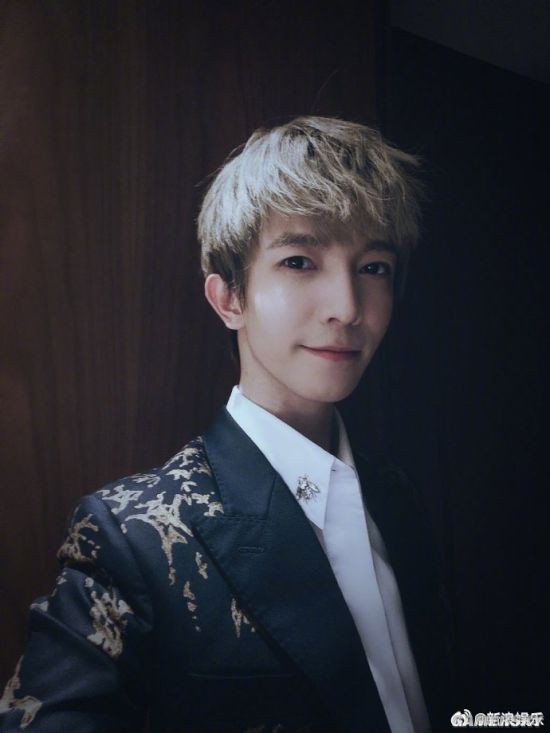 ---