TimeSparker
News
Hayao Miyazaki Has No Retirement Plans and Is Considering His Next Animation Project
Hayao Miyazaki Has No Retirement Plans and Is Considering His Next Animation Project
---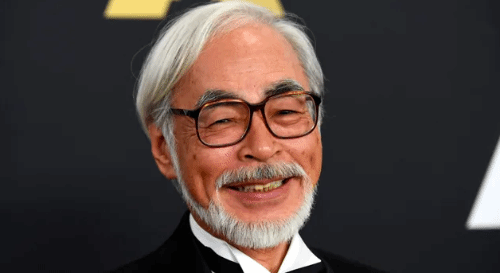 Previously, there were rumors that Studio Ghibli's latest animated film, "What Kind of Life Do You Want," would be Hayao Miyazaki's final film, but it appears that this is not the case. According to a report by IGN Japan, in an interview at the Toronto International Film Festival, Ghibli Studio's PR director, Junichi Nishioka, told reporters that the 82-year-old Hayao Miyazaki is still brimming with ideas and comes to work every day.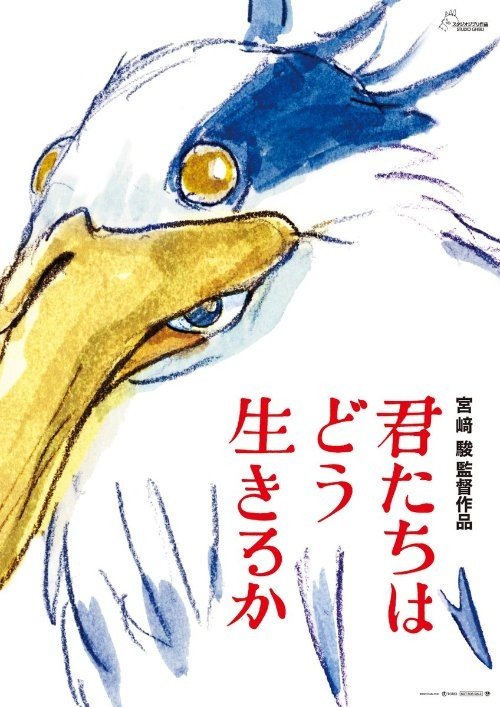 When asked if this would be his retirement project, Nishioka replied, "Despite the rumors, he doesn't think so at all. He is already considering his next animation project. He is still full of passion and won't retire just yet."
"What Kind of Life Do You Want" was released in Japan on July 14, 2023. The film tells the incredible adventure story of a young boy, Makoto, who lost his mother after World War II and encounters a talking heron.
---