TimeSparker
News
Elon Musk: The World's Richest Man's Journey in Cinema and TV
Elon Musk: The World's Richest Man's Journey in Cinema and TV
---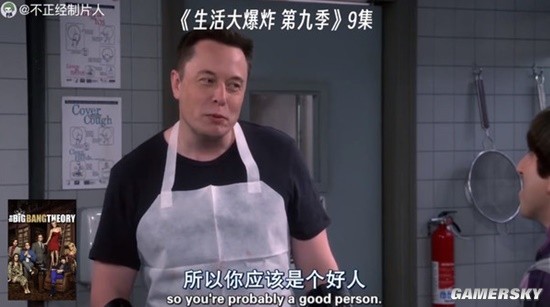 Recently, social media has been abuzz with discussions about Elon Musk's appearances in film and television productions. Netizens have compiled the various cameo and voice-over roles of the world's richest man in the entertainment industry.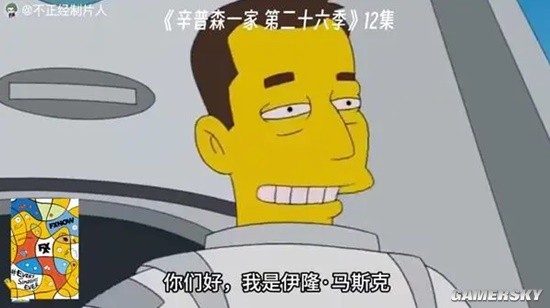 Elon Musk has made several appearances in different film and television projects, including "The Big Bang Theory" Season 9, "Young Sheldon," and "Iron Man 2." Records show that he has close ties to Hollywood, with friendships with actors like George Clooney and director James Cameron. Additionally, he has served as a producer for three films and made cameo appearances as himself in numerous movies and TV shows.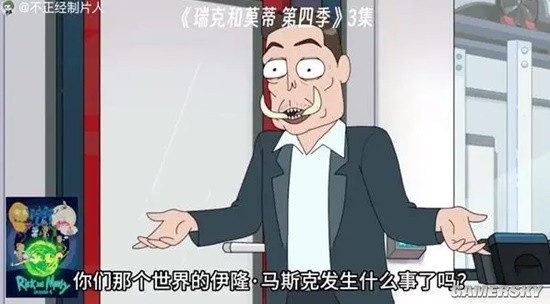 In "Iron Man 2," when the director sought Elon Musk to enrich a character's role, Musk expressed a strong interest in becoming a producer. Some scenes were even shot at the vast SpaceX headquarters. In the end credits, Elon Musk's name appeared under the "Special Thanks" section, showcasing his contributions to the film production.
Recently, he also made a cameo as an extraterrestrial being in the 2019 film "Men in Black: International," leaving audiences in awe of his versatility in the world of entertainment.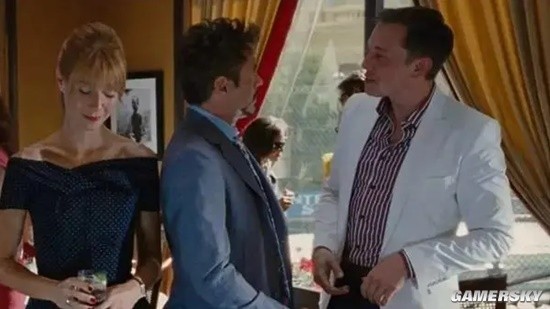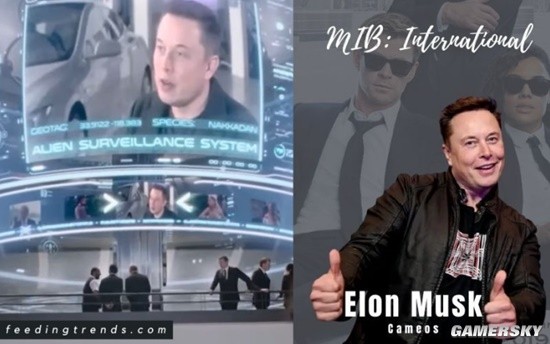 ---