TimeSparker
News
Huang Qishan's Mid-Autumn Festival Performance of "Soaring to the Clouds" Faces Pitch Issues, Apologizes Sincerely, Sparks Discussion
Huang Qishan's Mid-Autumn Festival Performance of "Soaring to the Clouds" Faces Pitch Issues, Apologizes Sincerely, Sparks Discussion
---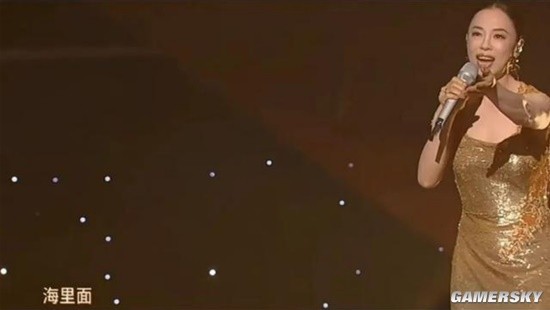 Last night, on the Mid-Autumn Festival, major TV stations presented their splendid Mid-Autumn Festival galas with a star-studded lineup. However, on the Hunan TV gala, when Huang Qishan sang "Soaring to the Clouds," she encountered pitch issues, turning this moment into a trending topic. Netizens jokingly said, "She went to the 'clouds' right after opening her mouth."

After the performance, Huang Qishan felt deeply sorry and sincerely apologized to the audience, saying, "I'm sorry for the pitch issues today." This incident once again garnered widespread attention.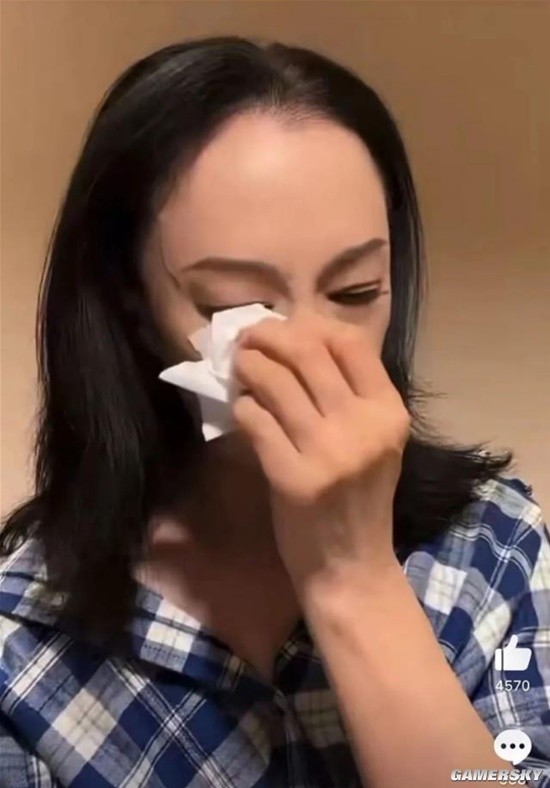 Huang Qishan expressed that this was the first time in decades that she trended due to pitch issues, and she felt regretful because this happened on the birthday of the songwriter of "Soaring to the Clouds," Ocean. She referred to it as an unexpected "gift," and as she spoke, her emotions overwhelmed her, leading to tears...

Despite many fans comforting her, saying, "Don't cry, at least you were singing live," some netizens remained skeptical.

Several years ago, Huang Qishan truly entered the public eye with her stunning performances on the music variety show "I Am a Singer." As a powerhouse vocalist, Huang Qishan's musical talent is unquestionable. Her unique vocal style and highly recognizable voice have earned praise from many music critics, described as "full of tension but not showy, delicate but not artificial."

However, in this highly anticipated Mid-Autumn Festival gala, her performance suffered from significant pitch issues, leading netizens to jokingly call it a "car crash scene."
---