TimeSparker
News
"The Hunger Games" Prequel Film Reveals Special Feature: Welcome Back to Panem
"The Hunger Games" Prequel Film Reveals Special Feature: Welcome Back to Panem
---
On October 20th, the prequel film from "The Hunger Games" series, "The Hunger Games: Song of the Mockingjay," released a brand new behind-the-scenes feature. In this feature, the film's crew shares insights into the filmmaking process and the design of Panem in the old era. The movie, "The Hunger Games: Song of the Mockingjay," is set to premiere in North America on November 17th.
With a fresh visual presentation and unique design, it immerses the audience back into the mysterious world of "The Hunger Games." The feature suggests that the film won't dive directly into the Hunger Games' storyline but will explore various aspects of society, showcasing the entire social system.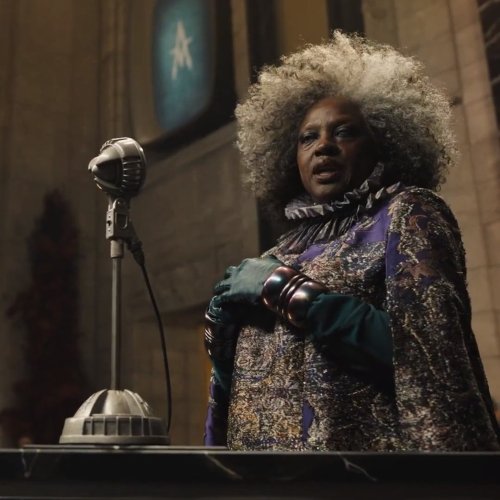 The story is set years before Coriolanus Snow becomes the tyrannical President of Panem. A young and charismatic Snow, despite his family's hardships, sees an opportunity to change his destiny: he is chosen to be a mentor for the 10th Hunger Games. Snow is sent to guide Lucy Gray Baird, a girl from the impoverished District 12 who boldly sings at the reaping ceremony, grabbing everyone's attention.
It's worth mentioning that the series director, Francis Lawrence, is returning to direct the prequel, and the latest script is written by Michael Leslie ("Macbeth," "Assassin's Creed," "The Drummer Girl"). Michael Arndt ("The Good Dinosaur," "Toy Story 3," "Little Miss Sunshine") has also contributed to the creation.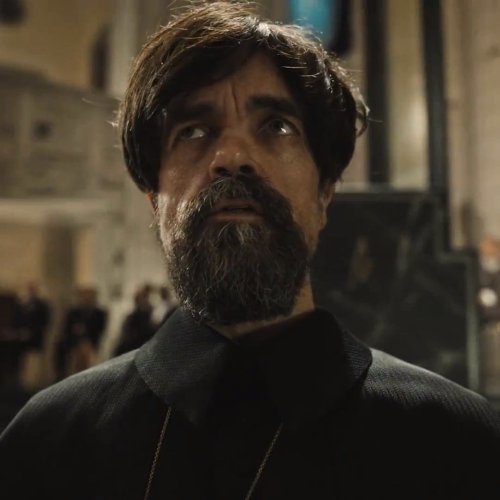 In the film, Tom Blaise plays the lead character, Snow, and Rachel Ziegler portrays the female lead, Lucy. Additionally, Josh Andres Rivera takes on the role of Snow's confidant and mentor for the tributes from District 2, and Hunter Schafer plays Snow's cousin and confidante, Tigress Snow, guiding and advising him on various aspects.
---