TimeSparker
News
Impressive! Director Guo Fan "Scans" the Crowd with a QR Code T-Shirt at "Wandering Earth 3" Event
Impressive! Director Guo Fan "Scans" the Crowd with a QR Code T-Shirt at "Wandering Earth 3" Event
---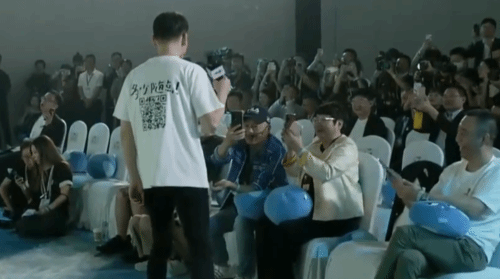 Director Guo Fan of "Wandering Earth" fame has once again demonstrated his impressive crowd-pleasing skills. At today's "Wandering Earth 3" press event, he appeared wearing a T-shirt with the slogan "Scan as You Wish" and an attached QR code. This unique attire led the host to quip, "Here he comes again!"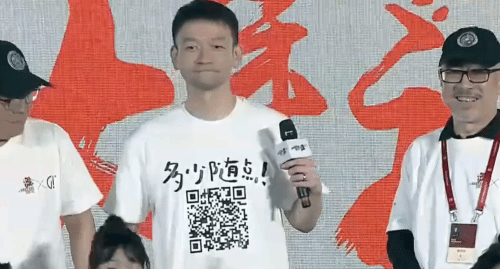 This isn't Guo Fan's first time using unique attire to connect with sponsors. During the production of the film "Wandering Earth," he successfully secured sponsorships from industrial giants like Xu Gong Group and Aoshark Intelligence, earning him the title of "Sponsorship Master" among netizens.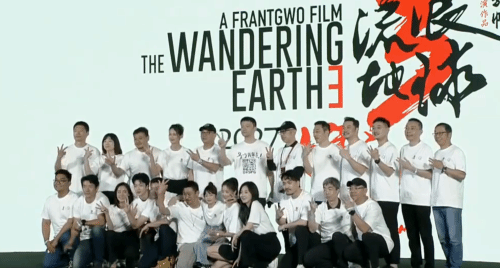 Apart from Guo Fan, the press event also featured many of the lead actors from the previous film, including Wu Jing, Andy Lau, and Tony Leung. Additionally, celebrities like Sha Yi, Ning Li, Yang Haoyu, Qu Chuxiao, Wang Zhi, and Zhu Yanmanzi graced the occasion.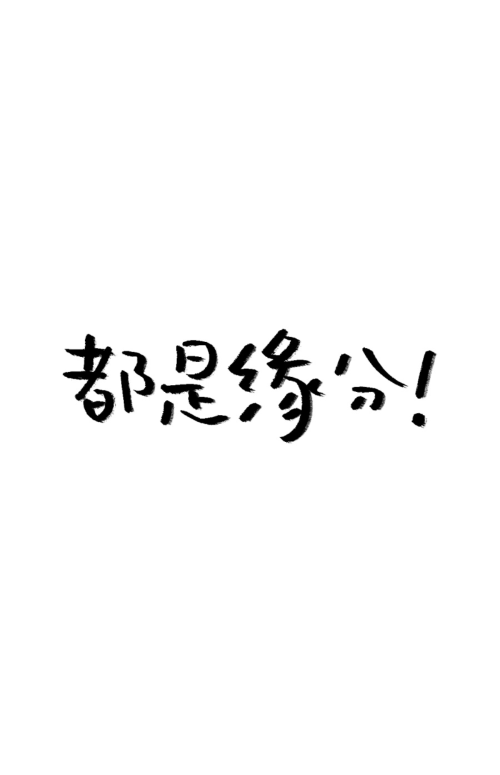 "Wandering Earth 3" is scheduled to premiere on New Year's Day in 2027, with the first teaser already released. This event has raised even more anticipation among the audience, and Guo Fan's impressive crowd-pleasing skills continue to garner attention.
---