James Wan Denies Rumors About "Aquaman 2": Not the Truth
---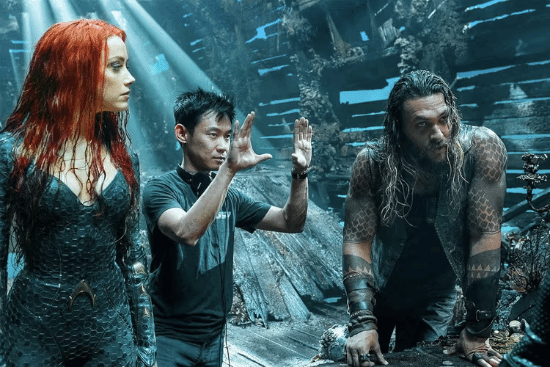 Recently, "Aquaman 2" has been the subject of various behind-the-scenes rumors, such as allegations from "Mila" Amber Heard, who accused the male lead Jason Momoa and director James Wan of showing clear hostility towards her. There were even claims that Heard was on the verge of being fired but was saved after Elon Musk intervened with Warner Bros. Furthermore, "Aquaman 2" indeed removed several scenes featuring Mila, and Momoa unfollowed and blocked Heard on social media, among other things.
However, in a new interview with Empire magazine, director James Wan categorically stated that these rumors are not accurate. "I must learn to deal with the noise around me in a more Zen-like manner. I value my privacy, and I'm not on social media to engage in arguments, but it's challenging when such unfounded allegations circulate. These rumors make for interesting reading and generate clicks, but people often don't know the actual truth," he explained.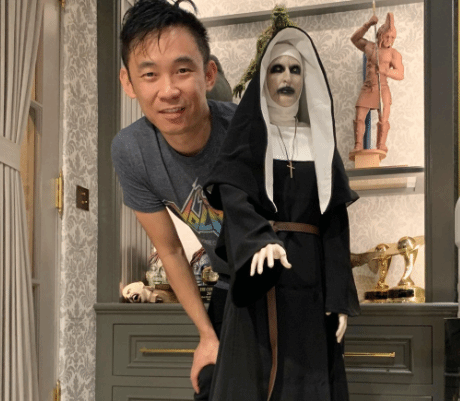 Despite the ongoing changes in the DC movie universe, James Wan emphasized his control over "Aquaman 2" and maintained the tone he had established since the first installment. "I'm a collaborative filmmaker, and I welcome people's ideas and opinions. However, fundamentally, I believe I no longer need to prove myself."
Regarding the rumors of extensive reshoots and additional filming for "Aquaman 2," James Wan firmly asserted that it only required seven to eight days, which is not significant for a movie of this scale. The time was spread out due to the challenge of coordinating the schedules of all the actors. He also believes that reshoots can bring about interesting new elements, similar to how additional filming in "The Conjuring 2" introduced the successful character of the "Demon Nun," who even received her standalone film series. James Wan stated, "I'm not the kind of person who insists that 'this movie must be exactly as I originally envisioned.' If your mindset becomes that rigid, your art loses its vitality."
As for the possibility of directing another "Aquaman" film, James Wan expressed his openness to the idea. "I've never directed the third installment of a film series, so I have an open attitude towards directing another 'Aquaman' if I can maintain the same level of creative freedom as the first two. However, I'm uncertain about the direction of the DC Extended Universe. Who knows? I've learned to 'never say never.'"
---