TimeSparker
News
James Wan Discusses Amber Heard's Role: "Aquaman 2" No Longer Focusing on Mera
James Wan Discusses Amber Heard's Role: "Aquaman 2" No Longer Focusing on Mera
---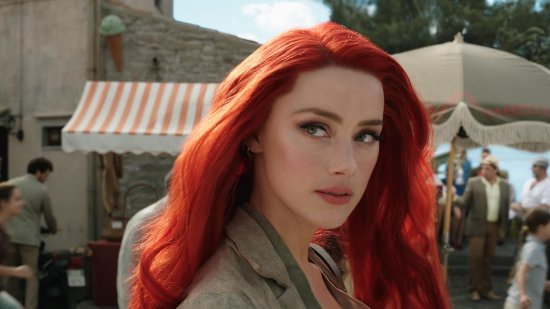 In 2022, actress Amber Heard claimed that her role in "Aquaman 2" was reduced due to her legal dispute with Johnny Depp. However, according to gamespot's report, director James Wan stated in an interview that "Aquaman 2" will now concentrate more on Aquaman and Orm, shifting away from Mera.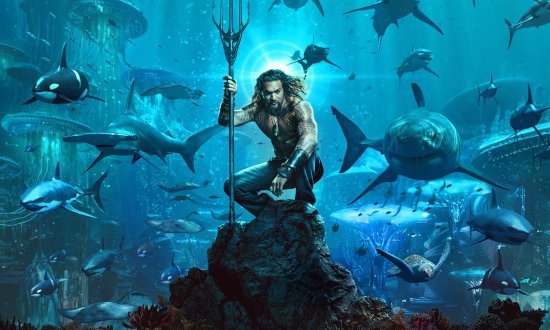 "I've always told everyone from the beginning that the first 'Aquaman' was Arthur and Mera's journey, while the second one is about Arthur and Orm," said James Wan. "So, the first one was a love-action-adventure film, and the second one is a movie about brotherly emotions, action, and adventure. There's no doubt about that."
As per Entertainment Weekly's report, Heard testified in court that after obtaining a restraining order against Depp, she had to "work very hard" to salvage her career. "I lost opportunities, and I was even let go." Regarding "Aquaman 2," Amber Heard stated that Warner Bros. is no longer welcoming her aboard.
---