TimeSparker
News
Jay Chou's Concert Tickets in High Demand; Scalpers' "Last-Minute Deals" Plan Fails
Jay Chou's Concert Tickets in High Demand; Scalpers' "Last-Minute Deals" Plan Fails
---

Jay Chou's concert in Shanghai is about to kick off, and despite three rounds of ticket sales, many fans are still struggling to secure tickets. This is because Jay Chou's Shanghai concert has implemented a mandatory real-name ticketing policy, preventing scalpers from reselling tickets. This situation has sparked widespread discussion among netizens, making it a trending topic on Weibo.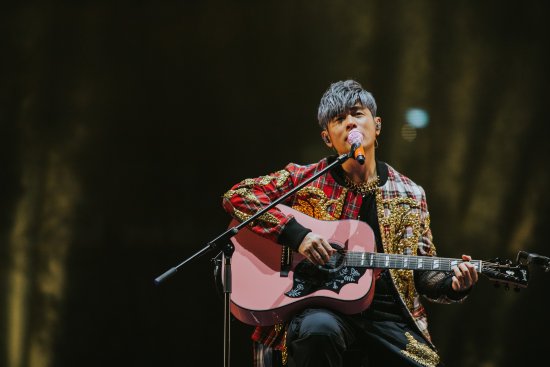 Furthermore, there are reports that many scalpers have started refunding ticket purchases ahead of the concert, with fans revealing this started happening in early October.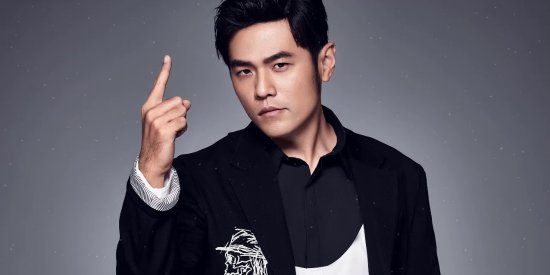 However, it's worth noting that around 11 AM on the 12th, a reporter made contact with an individual claiming to be a staff member, hinting at some interesting developments.
---