"Jay Chou's Music Continues to Charm - Insights from Fans"
---
Today, the topic of "Why Jay Chou's Music Still Charms" suddenly became a hot topic on social media. Some bloggers express that Jay Chou's music continues to exude charm, unaffected by time, remaining fresh and timeless.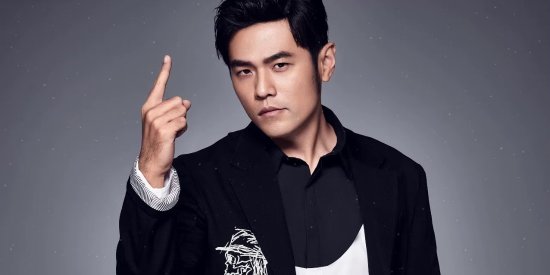 Netizens have various opinions on this: "Because Jay Chou doesn't follow trends; he creates them." "Chinese music urgently needs innovation, its aesthetics have stagnated, lacking creativity." "This era still benefits from the musical pioneering spirit he started over two decades ago." What are your thoughts on this topic?



---