TimeSparker
News
Jiang Qinqin: Partnering with Wu Lei is a Gift from Heaven, Irreplaceable
Jiang Qinqin: Partnering with Wu Lei is a Gift from Heaven, Irreplaceable
---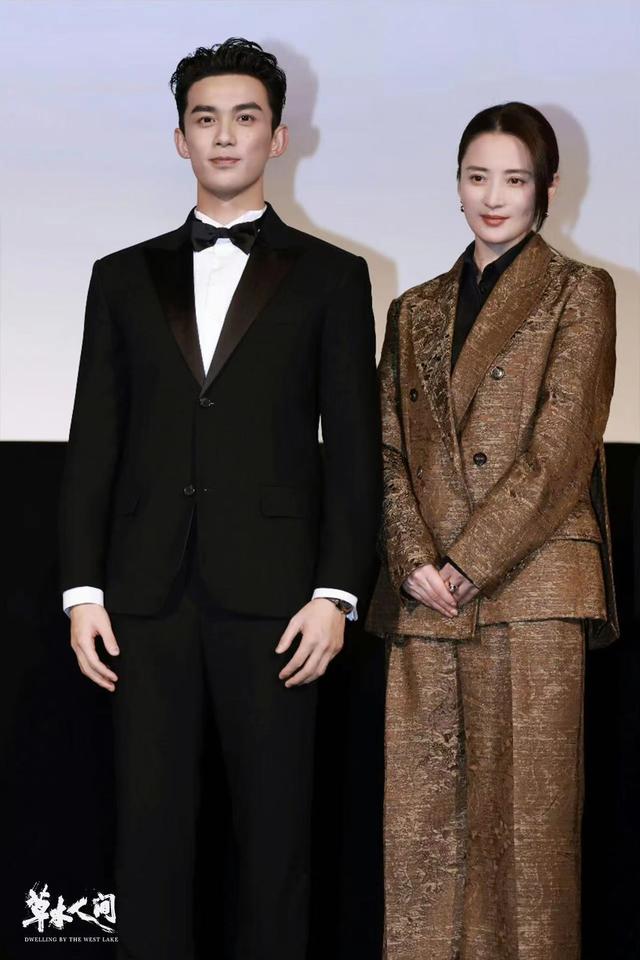 The 36th Tokyo International Film Festival is in full swing, and the drama film "Creation of the Gods," directed by Gu Xiaogang and starring Wu Lei, Jiang Qinqin, Chen Jianbin, and Wang Jiajia, has been nominated in the main competition section. Two other Chinese films, "Kingdom of Storms" and "Snow Leopard," have also made it to the Tokyo International Film Festival's main competition section.
During an interview, Jiang Qinqin expressed that working alongside Wu Lei was a gift from heaven, something that cannot be sought but only found by chance. Their collaboration provided her with tremendous inspiration. They effortlessly slipped into their mother-son roles without the need for preparation or extensive communication.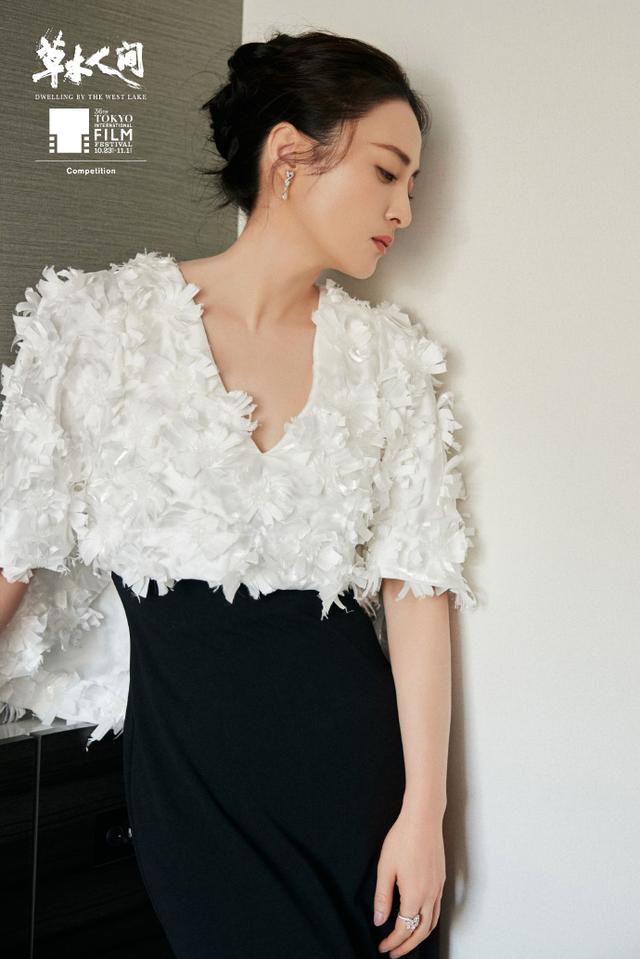 "The 'Creation of the Gods' script provided me with fertile ground, allowing me to absorb nutrients, grow, and flourish," Jiang Qinqin began. She commended the director for offering actors great freedom and a sense of security, enabling them to wholeheartedly immerse themselves in their roles. For her, this performance represented a completely fresh exploration, and the director truly guided the cast to new heights.
Upon hearing Jiang Qinqin's praise, Wu Lei beamed with joy. He remarked, "The director excels at creating an immersive performance space for actors, and the chemistry with fellow actors provided an incredibly stimulating experience. It felt like everything happened naturally, and the entire performance process was like a dream, a truly remarkable experience."
Following its premiere in Tokyo, the film received unanimous acclaim. Industry experts noted that "Creation of the Gods" revolves around the mother-son relationship portrayed by Wu Lei and Jiang Qinqin. Through their outstanding performances, they successfully crafted memorable character portrayals.
The film's depiction of familial bonds creates an unbreakable connection, and the redemptive elements in the plot deeply moved the audience, providing a visual and emotional feast.
---