TimeSparker
News
J.K. Rowling Reiterates Stance on Gender Identity: Distinguishing Male Transgender Individuals
J.K. Rowling Reiterates Stance on Gender Identity: Distinguishing Male Transgender Individuals
---
"Harry Potter" author J.K. Rowling has once again emphasized her viewpoint, asserting that "male transgender individuals are not equivalent to females." This statement has sparked controversy anew.
During the FiLiA Women's Rights Conference in Glasgow, J.K. Rowling stated her intention to continue discussing gender identity issues publicly, asserting her ability to withstand criticism.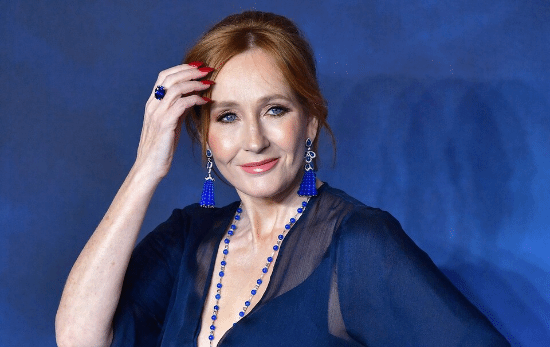 As a feminist, J.K. Rowling advocates for safeguarding exclusive spaces for biological women. However, she has been labeled "terf" by some who support transgender individuals. This term is used to describe those who maintain that gender is unalterable.
Rowling stated, "My perspective has nothing to do with the rights of transgender individuals. This pertains to women's rights, and the transgender movement is sometimes seen as infringing upon these rights. I hope that transgender individuals can have security, but I also don't want women and girls to become unsafe as a result."
---