TimeSparker
News
Lai Meiyun's New Drama Trailer Faces Scrutiny, Official Response Promises Removal of Controversial Content
Lai Meiyun's New Drama Trailer Faces Scrutiny, Official Response Promises Removal of Controversial Content
---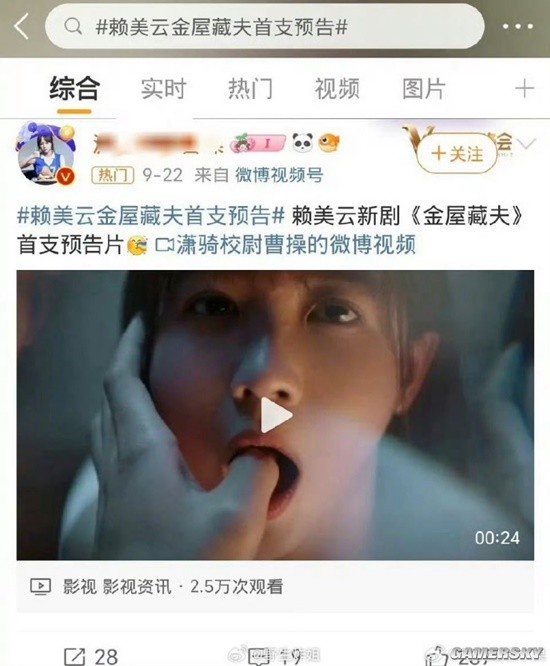 According to reports from Sina Entertainment, Lai Meiyun's upcoming drama "Creation of the Gods" has sparked controversy with its teaser trailer, which includes contentious elements such as actions, perspectives, and dialogues.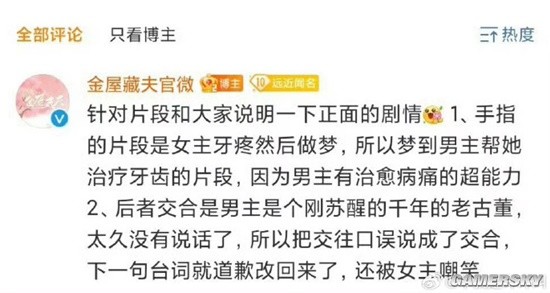 Screenshots from the trailer have been questioned on social media, particularly a moment where the male lead mistakenly uses the term "intimate" instead of "date" in his dialogue.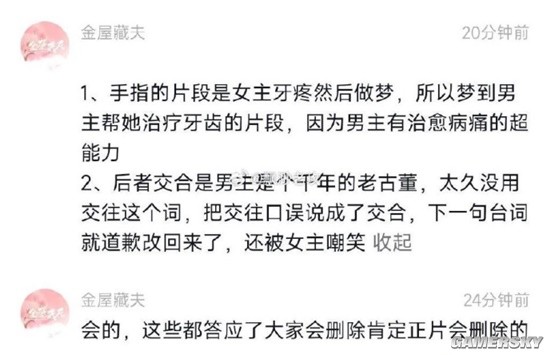 In response to these concerns, the official social media account for "Creation of the Gods" clarified that the finger scene in the trailer is actually a dream sequence where the female lead is experiencing toothache, and the male lead assists her in a dreamlike manner. The use of "intimate" instead of "date" by the male lead is explained by his role as an ancient being who has just awakened after centuries of slumber, leading to a slip of the tongue.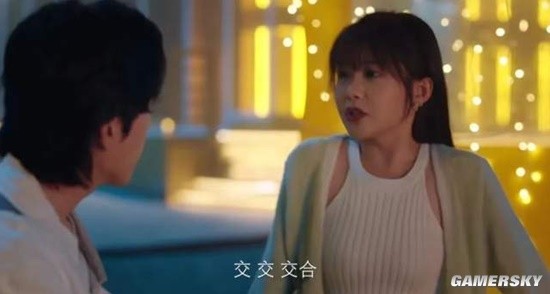 Furthermore, the production team has pledged to remove any controversial scenes from the final cut of the series.
---