TimeSparker
News
Lei Jiayin Responds to "Husky Intrusion into the Wolf's Lair" Mates Feeling the Pressure
Lei Jiayin Responds to "Husky Intrusion into the Wolf's Lair" Mates Feeling the Pressure
---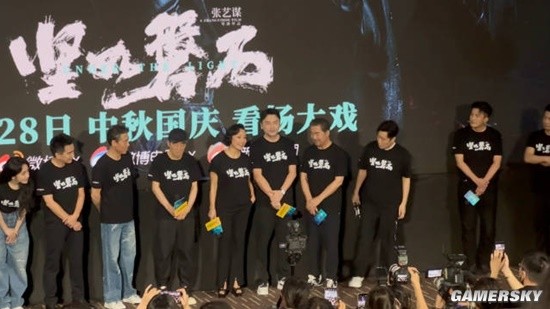 Recently, at the premiere of "Solid as a Rock," a viewer asked Lei Jiayin how he would spend the Mid-Autumn Festival. Lei Jiayin replied that he would be on a promotional tour with his brothers.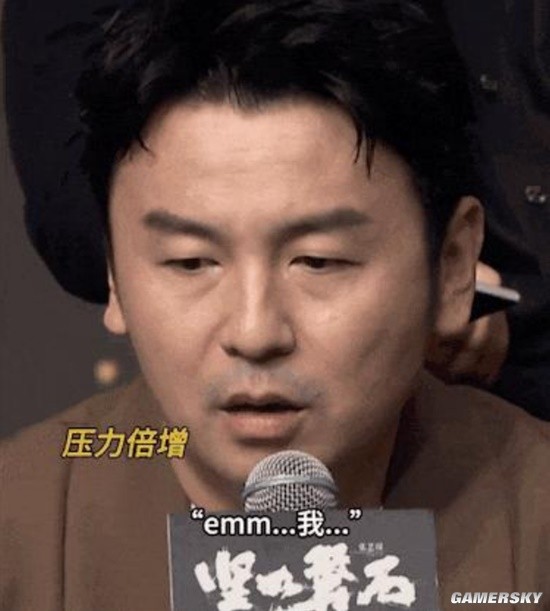 When asked about his thoughts on netizens saying that Lei Jiayin's role in this film is like "Creation of the Gods," he strongly agreed. He mentioned that, besides himself, all the other lead actors felt a tremendous amount of pressure. Lei Jiayin chuckled and said that he's usually quite talkative, but today, under the pressure from his mates, he dared not speak much.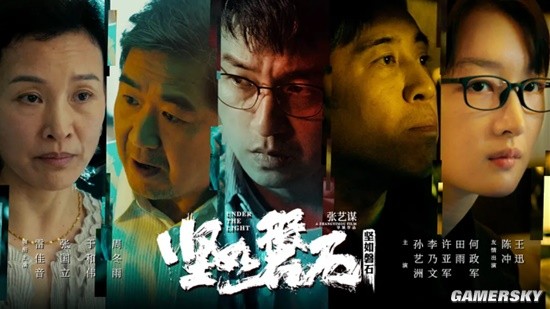 It is worth noting that "Solid as a Rock" was directed by Zhang Yimou and tells the thrilling story of the young police officer Su Jianming, played by Lei Jiayin, as he embarks on a heart-pounding investigation to solve a bombing incident that occurred on a public bus. While portraying the intelligent and brave image of Chinese public security officers, the film also depicts complex characters such as Deputy Mayor Zheng Gang, played by Zhang Guoli, and wealthy businessman Li Zhitian, portrayed by Yu Hewei.
---