TimeSparker
News
Jane Liang's Concert Hits a Bump - Promises Intensive Practice
Jane Liang's Concert Hits a Bump - Promises Intensive Practice
---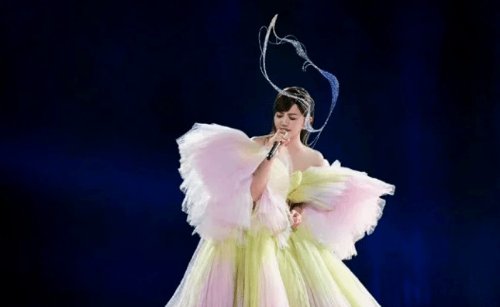 Recently, singer Jane Liang held a highly anticipated concert in Harbin. However, an unexpected incident during the performance left the audience and fans shocked and disappointed.
Audiences were surprised to find that, while singing her classic song "Creation of the Gods," her voice seemed somewhat tired and hoarse, with a few notes failing to be perfectly reproduced, raising doubts about her vocal abilities. "Clearly struggling with her voice, it felt like she was singing despite exhaustion," one fan commented.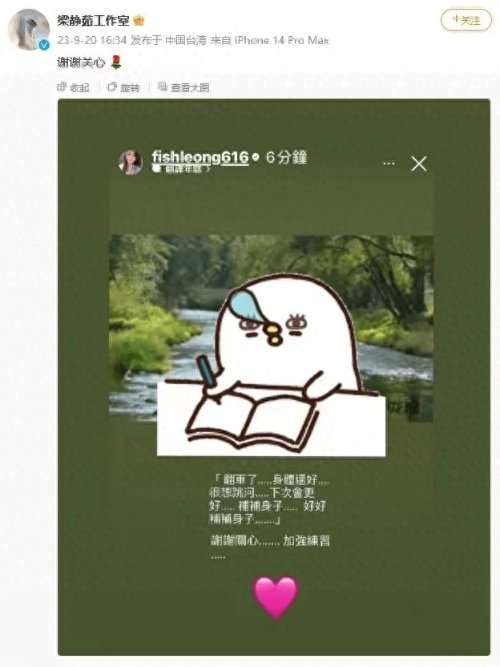 In response to being criticized for her performance, on September 20th, Jane Liang took to her personal social media account and wrote, "It was a tough performance... physically okay... I feel like jumping into a river... I'll do better next time..." She also expressed her intention to focus on self-improvement and intensive practice.
Many netizens expressed their understanding and support for Jane Liang's response, encouraging her to stay positive and not be too hard on herself. They believe in her talent and look forward to her delivering a better performance at her next concert.
---