TimeSparker
News
Marvel's Latest Film "Deadpool 3" Postponed! Actor Strike Impacts, New Release Date Undetermined
Marvel's Latest Film "Deadpool 3" Postponed! Actor Strike Impacts, New Release Date Undetermined
---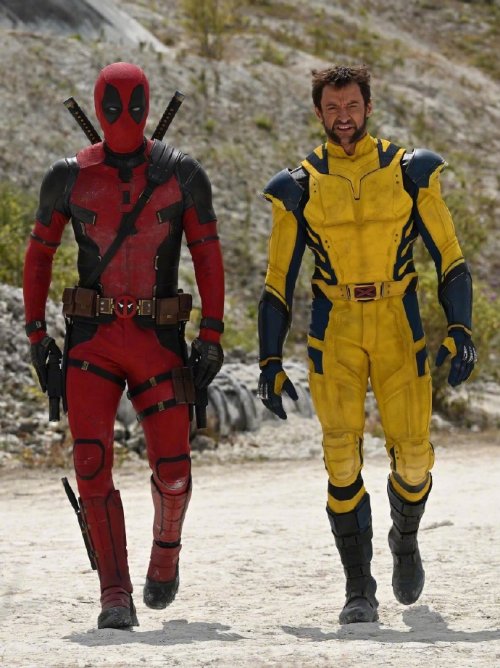 According to the report by Deadline, Marvel's latest endeavor, "Deadpool 3," has canceled its original plan to release in North America on May 3, 2024, and a new release date remains uncertain.
This decision to postpone is due to the ongoing impact of the actor strike in the United States. The film had halted production in early July due to the strike. Even if the strike were to end in the coming weeks, it would be next year before the cast and crew could regroup and resume filming, making a May release impossible.
Reportedly, this movie marks the first return of the "Deadpool" series to the Marvel Cinematic Universe. Starring Ryan Reynolds as the mischievous antihero and featuring Hugh Jackman as "Wolverine," the film also boasts the additions of Emma Corrin and Matthew McFadyen. The original cast includes Morena Baccarin, Stephen Kapicic as "Colossus," Rob Delaney as "Peter," Karan Soni as "Dopinder," Leslie Grossman as "Al," Brianna Hildebrand as "Negasonic Teenage Warhead," and Shioli Kutsuna as "Yukio." Surprisingly, the film also features Jennifer Garner as "Erika."
Directed by Shawn Levy, "Deadpool 3" will maintain its R rating.
---