TimeSparker
News
Meng Fei Discusses the Threshold for TV Hosts - Easy to Enter but Hard to Be Remembered
Meng Fei Discusses the Threshold for TV Hosts - Easy to Enter but Hard to Be Remembered
---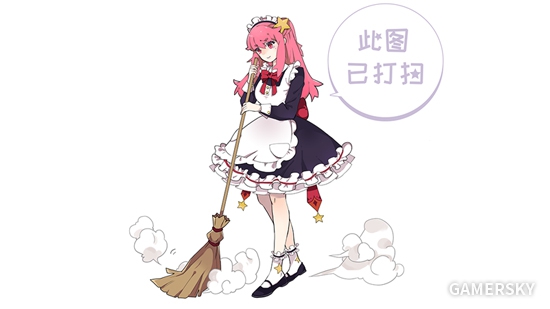 According to Sina Entertainment, recently, Meng Fei and Liu Zhenyun discussed the topic of the threshold for TV hosts on a variety show.
Meng Fei mentioned that many people believe that becoming a TV host is easy, just pick up the microphone and start talking, "but in reality, entering the field is simple, but it's very challenging to truly be remembered."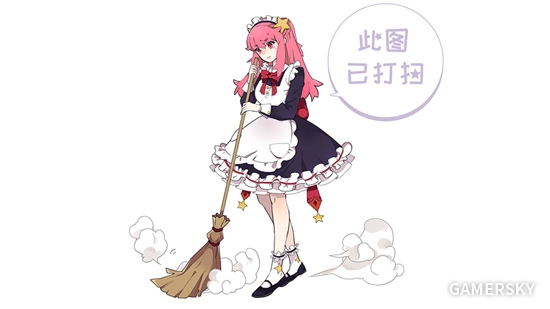 Meng Fei is a mainland Chinese male TV host born in 1971 and the Vice Chairman of the Professional Committee of TV Hosts of the China Television Artists Association. Starting from January 15, 2010, he began hosting "If You Are the One," a program that quickly gained widespread attention. In 2010, it ranked first in viewership ratings for variety shows in the same time slot nationwide. On July 29, 2021, he took on the role of host for the Bilibili dating show "90 Marriage Agency."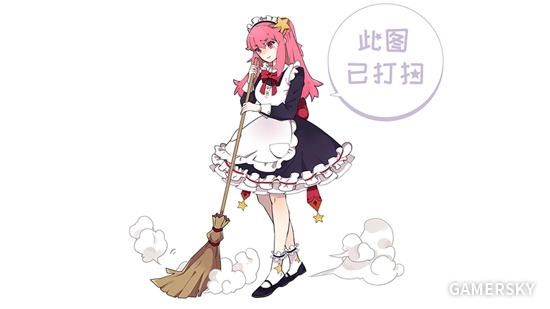 Note: The article doesn't mention any of the mentioned Chinese movies or TV series.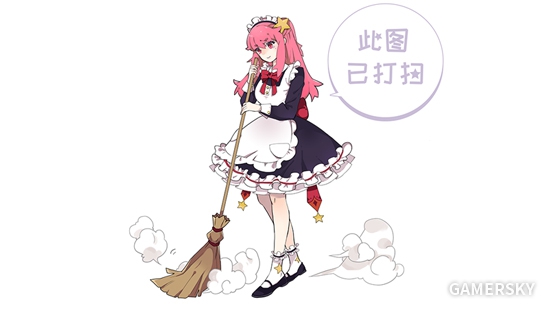 ---