TimeSparker
News
Netflix CEO: "One Piece" IP Revered, Luffy Casting Among Toughest Ever
Netflix CEO: "One Piece" IP Revered, Luffy Casting Among Toughest Ever
---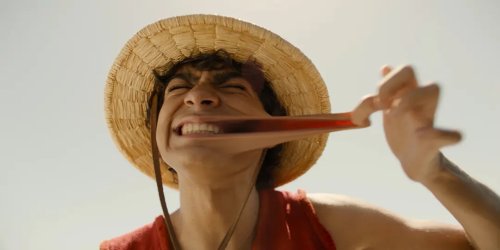 During today's third-quarter earnings call, Netflix's Co-CEO, Ted Sarandos, paused his discussion of streaming matters to suddenly laud the success of the "One Piece" live-action adaptation.
When discussing how the company united teams from the United States and Japan to tackle this "sacred IP," Sarandos emphasized Netflix's extensive talent pool and explained the challenge of casting the lead role of Luffy. "One of the most challenging casting choices in the history of our original programming was who would play Luffy."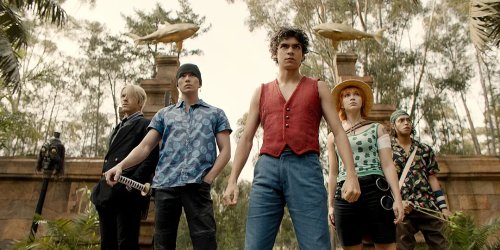 "This actor, Inaki Godoy (portraying Luffy), was right under our noses, right in our talent family," the executive continued. "We discovered him a few years ago and had him star in an excellent American series before casting him in 'One Piece' live-action. Now he's a global superstar."
Sarandos went on to share the remarkable success data of the "One Piece" live-action adaptation, including achieving the top spot in 84 countries at one point, an achievement even "Stranger Things" and "Wednesday" couldn't match. Netflix has already renewed the second season of the "One Piece" live-action adaptation. (Source: IGN)
---