TimeSparker
News
"Daredevil: Reborn" Welcomes New Creative Team: "Loki" Season 2 Director Takes the Helm
"Daredevil: Reborn" Welcomes New Creative Team: "Loki" Season 2 Director Takes the Helm
---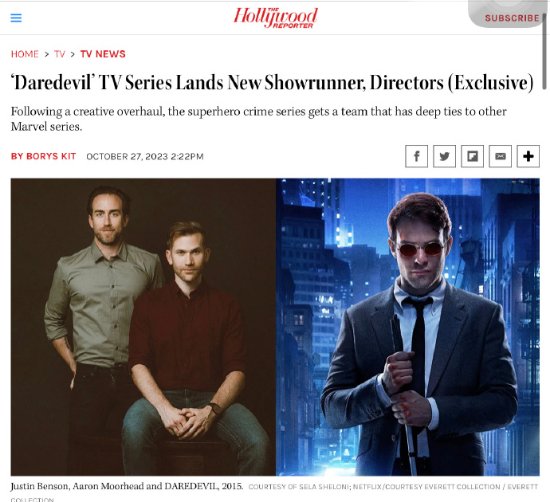 According to "Hollywood Reporter," the Marvel series "Daredevil: Reborn" has officially announced a fresh creative team:
( "The Punisher" ) will serve as the series showrunner;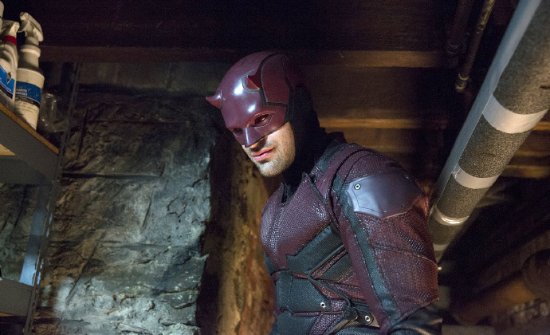 and ( "Loki" Season 2, "Moon Knight" ) will take on the directorial duties. The series is currently undergoing a creative overhaul.
"Daredevil: Reborn" had to pause production when it was halfway through shooting in New York due to a strike by the writers and actors. When Marvel executives reviewed these crucial scenes, they changed their creative direction and decided to embark on a new path. While some elements of the material shot by the original production team will be retained, the number of episodes has changed from the initial 18 to an unknown quantity.
---