TimeSparker
News
Rumors of Li Ziqi Joining Kwai-Sho Spark Speculation; Official Response Released
Rumors of Li Ziqi Joining Kwai-Sho Spark Speculation; Official Response Released
---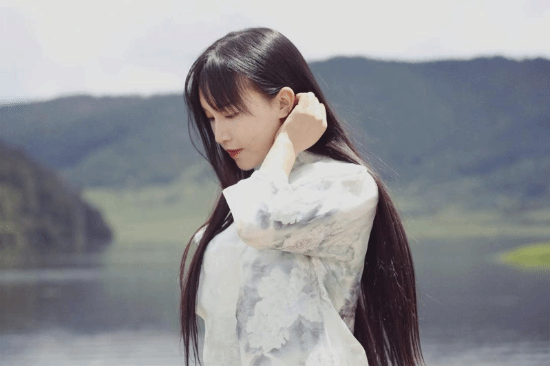 Recently, there have been rumors circulating about Li Ziqi potentially signing with Kwai-Sho. In response to this, the Kwai-Sho team has clarified that these rumors are not accurate.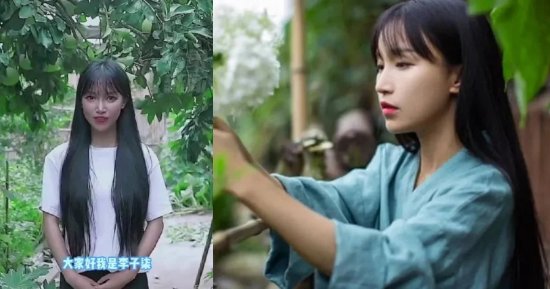 Previously, Li Ziqi was embroiled in a dispute with Hangzhou Wenyi, leading to her hiatus from content creation for over a year. However, on December 27, 2022, Hangzhou Wenyi issued a statement announcing a resolution reached through mediation at the Intermediate People's Court in Mianyang.
In her latest video, Li Ziqi mentioned that seven years ago, she returned to her hometown and picked up a camera to document the ordinary yet beautiful aspects of rural life through short videos. She also expressed her intention to continue bringing high-quality content to her audience in her unique style.
---