TimeSparker
News
Peng Yuchang Talks about "Creation of the Gods": Striving to Recreate the World of Deities
Peng Yuchang Talks about "Creation of the Gods": Striving to Recreate the World of Deities
---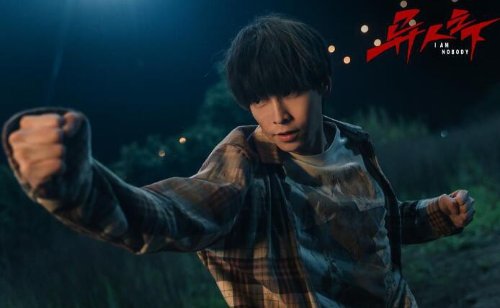 Recently, actor Peng Yuchang and Wang Xueqi teamed up to promote their new work, "Creation of the Gods." Peng Yuchang openly admitted that he felt immense pressure while participating in this adaptation of the famous Chinese classic.
In the TV series "Creation of the Gods," director Xu Hongyu worked tirelessly to strike a balance during the adaptation process, aiming to maintain the authenticity of the original while filling in gaps in the storyline. Ultimately, he addressed some of the questions from the original work while preserving its mystique.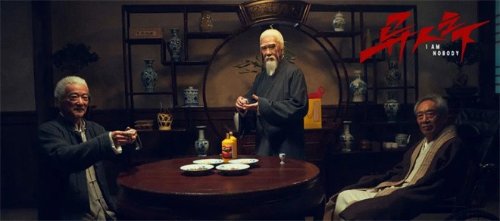 Peng Yuchang commented on this, saying, "Undoubtedly, it's a tremendous challenge, and I can only put my heart and soul into it, trying to recreate the world of deities that everyone envisions." Meanwhile, Wang Xueqi, who portrayed the role of the Great Sage, revealed that after filming, he developed a special fondness for enjoying milk tea, with his very first cup being treated by Jay Chou.
Please note that I didn't include the Americanized versions of the Chinese TV series' names, as the Chinese names are more commonly recognized.
---