TimeSparker
News
Phoenix and Cobie Star in "Napoleon" - Historical Biopic Unveils New Featurette
Phoenix and Cobie Star in "Napoleon" - Historical Biopic Unveils New Featurette
---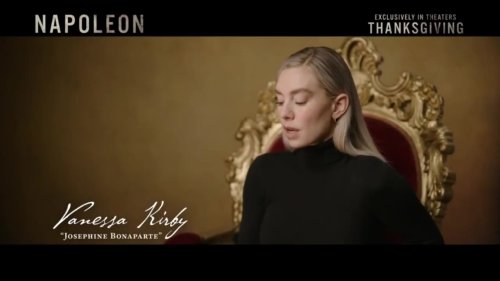 Directed by Ridley Scott, "Napoleon" is a historical biographical film starring Joaquin Phoenix and Vanessa Cobie.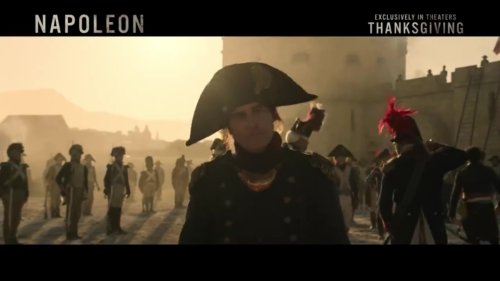 In the film, Phoenix portrays the role of Napoleon Bonaparte, the first Emperor of France. This movie not only focuses on Napoleon's rise and his journey to becoming an emperor but also explores his life through the perspective of his first wife, Josephine. Audiences will experience the famous battles he went through and feel his unrelenting ambition and exceptional military strategy.
"Napoleon" is set to premiere in North America on November 22nd. Join us for this epic biographical journey!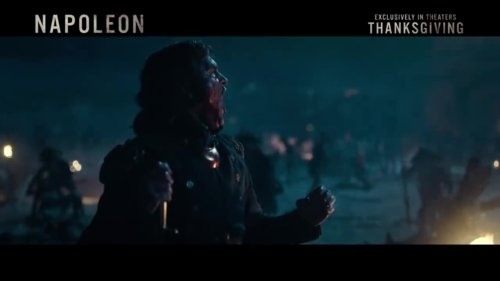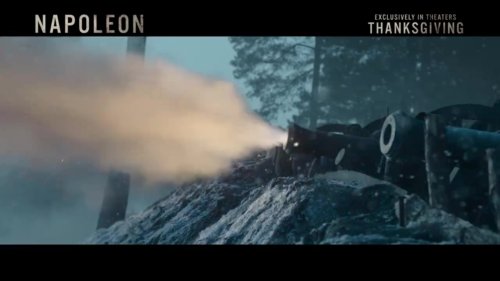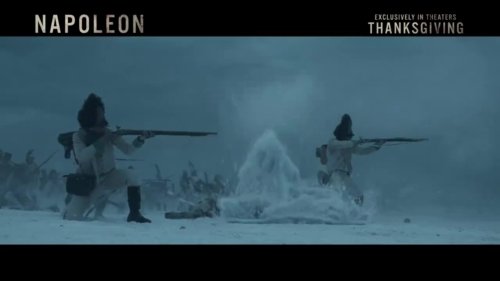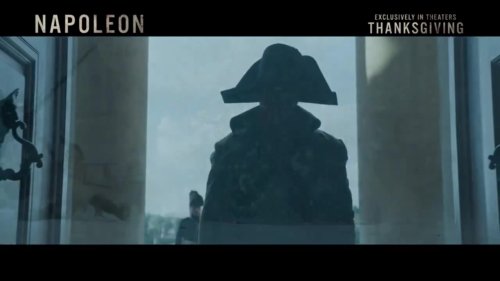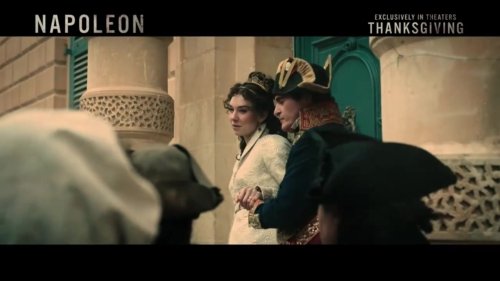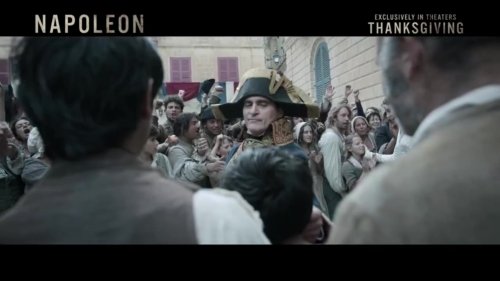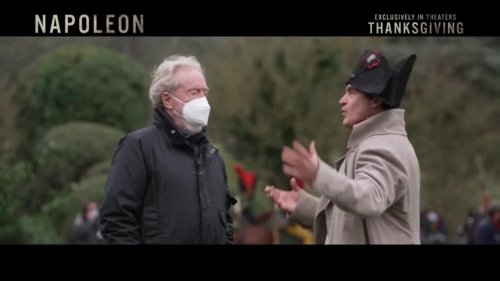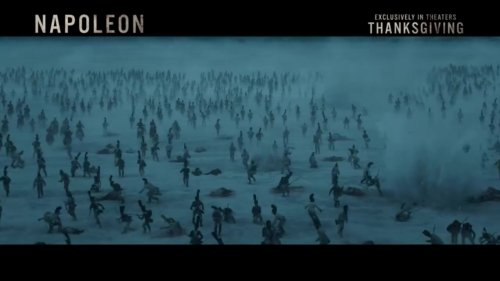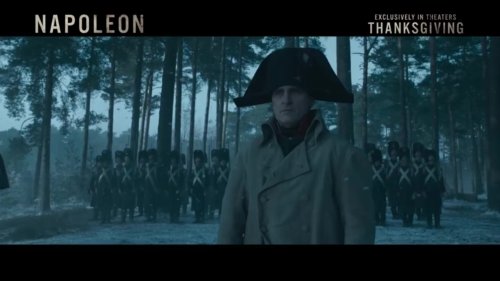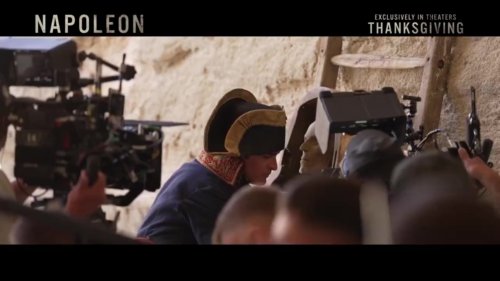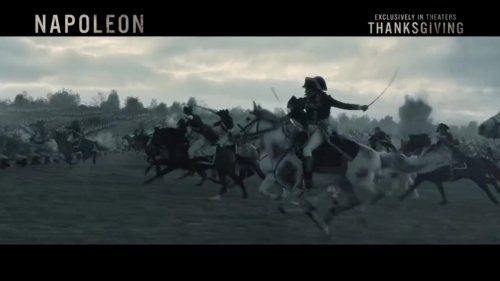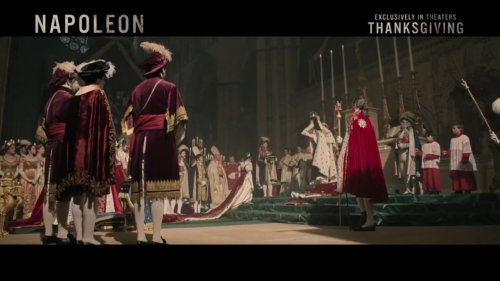 ---