TimeSparker
News
Producer Discusses New Version of "Bambi" Tailored for Modern Child Viewers
Producer Discusses New Version of "Bambi" Tailored for Modern Child Viewers
---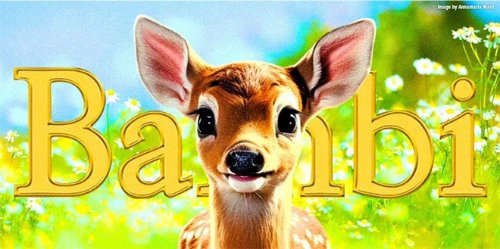 Disney's "Live-Action" film "Bambi" is currently in production, and the film's producer, Lindsay Anderson Bill, recently revealed in an interview that many modern audiences haven't seen this classic, so the production team won't simply remake it but instead aims to find a completely new way to tell the story.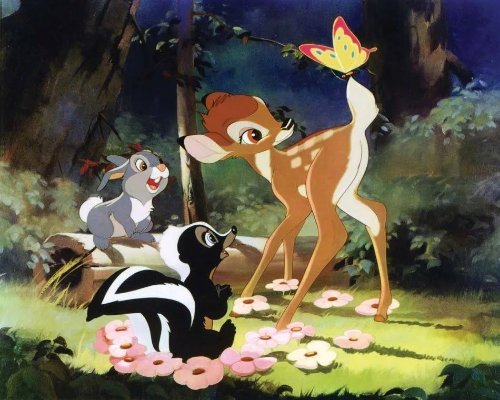 Lindsay stated, "For me, the charm of 'Bambi' lies in its status as a true classic, akin to a beautiful poem, filled with artistic sensibility. I've noticed that the pacing of 'Bambi' doesn't quite match the preferences of today's viewers. Therefore, in our production plans, the story will be retold and appropriately adapted to suit the viewing habits of modern children."
The story of "Bambi" unfolds in a picturesque forest. On a bright spring day, Bambi engages in a fierce duel with another buck to win the love of his mother. However, when autumn arrives, a forest fire caused by humans endangers Bambi's life. With the encouragement of his father, he bravely leaps into a waterfall and escapes the danger. In another spring, Bambi has grown into a majestic buck, taking over the throne as the ruler of the forest, succeeding his aging father.
---