TimeSparker
News
"Creation of the Gods I: Kingdom of Storms" - No Need for Viral Marketing, Director Ready to Quit If It Fails
"Creation of the Gods I: Kingdom of Storms" - No Need for Viral Marketing, Director Ready to Quit If It Fails
---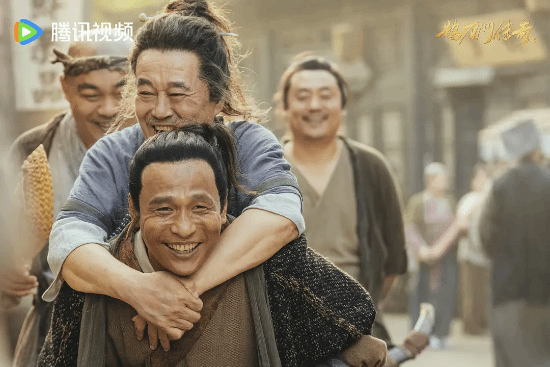 The ancient comedy series "Creation of the Gods I: Kingdom of Storms," starring Zhao Benshan, has been a runaway hit, with its rating on Douban steadily climbing to an impressive 8.2 since its premiere. Recently, the topic of "Behind the Scenes of 'Creation of the Gods' - No Need for Viral Marketing" has been trending on Weibo.

In the world of television and film, industry expert @青厌君 points out that on the Tencent platform, "Creation of the Gods I: Kingdom of Storms" falls into the B-list category, with a total promotional budget of just around 2 million RMB, relying primarily on word-of-mouth marketing. An inside scoop video reveals that the production faced internal opposition before shooting began. Director Tang Tiejun even declared that if the project failed, he would resign. Notably, the director's recent works have all received ratings below 6, underscoring his unwavering commitment to this series.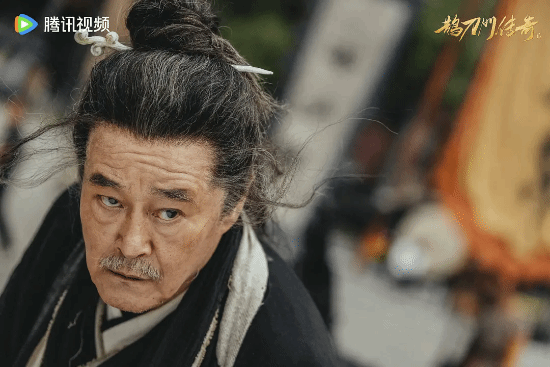 Many of the characters in the show were personally designed by Zhao Benshan, such as the iconic Wang Gonggong and Gongsun Lirong, known for their distinctive laughter. Additionally, the memorable dialogues are hard to forget. Before filming began, all the main actors underwent rigorous martial arts training for nearly a month, and Zhao Benshan even performed challenging wire stunts. Given these efforts, the acclaim the series has received is undoubtedly well-deserved.
---