TimeSparker
News
Zhang Baizhi's Health Scare Sparks Cancer Rumors, Management Company Refutes Claims
Zhang Baizhi's Health Scare Sparks Cancer Rumors, Management Company Refutes Claims
---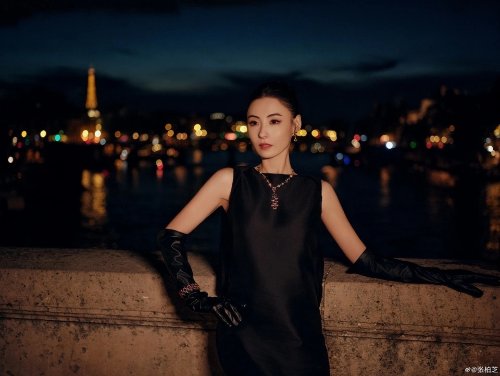 Not long ago, Zhang Baizhi had to cancel all of her August engagements due to health issues, causing concerns among her numerous fans.
Zhang Baizhi, who recently made a remarkable comeback by participating in "Creation of the Gods I: Kingdom of Storms," clearly values her career opportunities. The cancellation of her work schedule was undoubtedly due to her health problems.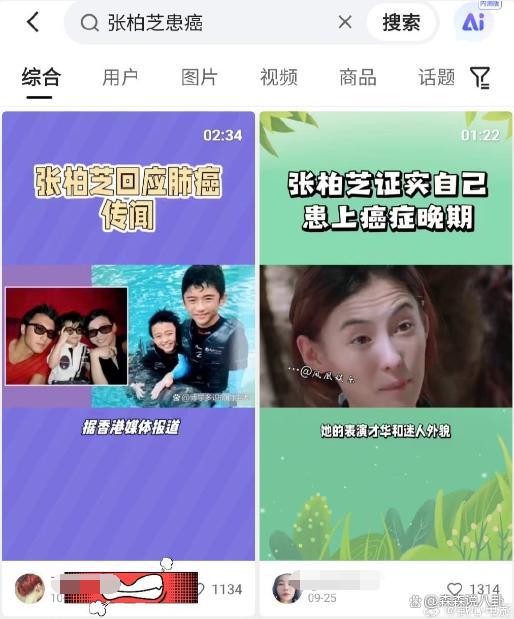 However, to everyone's surprise, this incident has led to more unfounded rumors. Recently, certain online platforms in China have been spreading false information about Zhang Baizhi having cancer. Some platforms have even used this as clickbait to attract viewers. However, the reality is that most of these videos are entirely fabricated.
Zhang Baizhi and her team have not yet responded to these claims, leading to the rampant spread of rumors. Some have even speculated that her cancer has reached an advanced stage and that she has entrusted her son to her ex-husband, Xie Tingfeng, for care.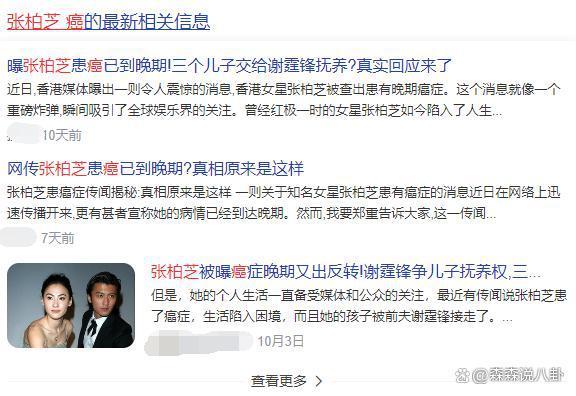 Nevertheless, as of November 2nd, Hong Kong media has stepped in to debunk the rumors, staunchly denying the rumors of Zhang Baizhi having cancer. Zhang Baizhi's agent and management company have also taken measures to put a stop to these baseless rumors.
According to Hong Kong media reports, Zhang Baizhi recently attended the European Fashion Week and hurried back to work in mainland China afterward. Her throat discomfort and occasional voice loss might be attributed to overexertion. However, she chose not to take a break but instead worked diligently to earn more income. Little did she expect that her enthusiasm for work would be misconstrued as a cancer diagnosis.
---