TimeSparker
News
Sakai Masato: "Legal High" Paces Up Speech to Discourage Audience from Speeding Up
Sakai Masato: "Legal High" Paces Up Speech to Discourage Audience from Speeding Up
---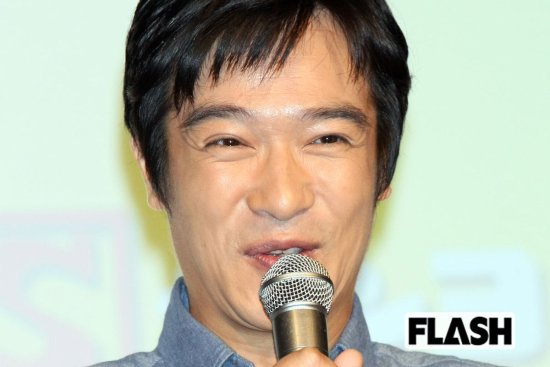 Recently, in an interview, Sakai Masato discussed the issue of speeding up playback in television shows.
"VIVANT" has been enjoying high viewership, but when Sakai Masato heard that some viewers were watching the show at double speed, he expressed, "There was a time when I was quite shocked," recalling, "There was a TV series where I deliberately spoke my lines at an extremely fast pace, to the extent that even 1.5x-speed viewers couldn't make out the dialogue."
The TV series he referred to is "Legal High." Sakai Masato revealed that he didn't appreciate viewers finishing an entire episode in a very short time. Consequently, he intentionally increased the speaking speed in the show to make it challenging for double-speed viewers to grasp the dialogue, encouraging them to watch the series more attentively.
---