TimeSparker
News
Report Indicates "The Witcher" Season 5 as the Final Season, Set to Premiere in 2026
Report Indicates "The Witcher" Season 5 as the Final Season, Set to Premiere in 2026
---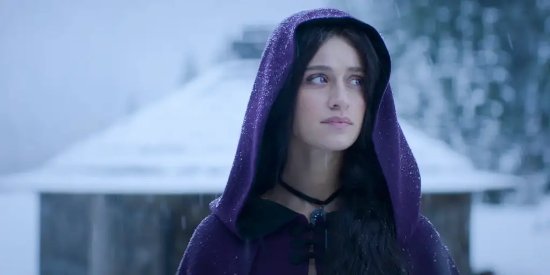 According to the latest report from Redanian Intelligence, a reliable source for "The Witcher" related information, the fifth season is confirmed to be the show's ultimate season. However, Netflix has not officially confirmed that Season 5 will mark the conclusion of "The Witcher."
While there's no official confirmation yet, recent rumors strongly suggest that Season 5 is likely to be the final season of Netflix's "The Witcher." This means that the last two seasons of the show will likely draw from Andrzej Sapkowski's three books – "Baptism of Fire," "Tower of Swallows," and "Lady of the Lake," with some additional original material.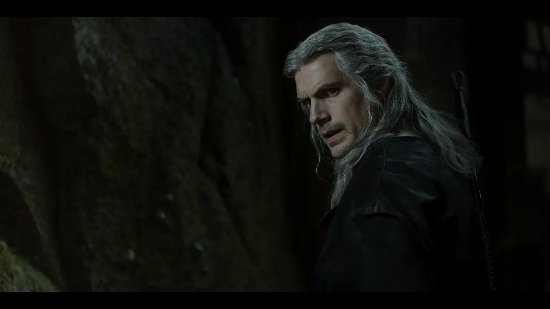 Given the current production progress, it's unlikely that Season 4 will be delivered in 2024, so fans might have to wait until 2025 for its release. Season 5 is tentatively scheduled for a 2026 premiere.
With the end of the screenwriters' strike, the writing for Season 4 of "The Witcher" has resumed. Screenwriter Javier Grillo-Marxuach confirmed this on Twitter a few days ago. Season 4 is now expected to begin filming early next year.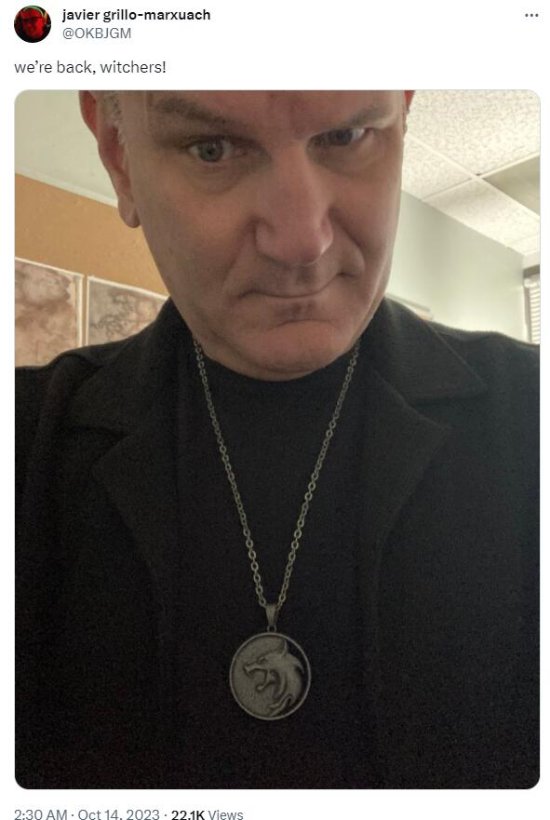 For more related updates, please stay tuned to "The Witcher" section.
---