TimeSparker
News
Crime Thriller Series "Fargo" Returns! Season Five Teaser Unveiled
Crime Thriller Series "Fargo" Returns! Season Five Teaser Unveiled
---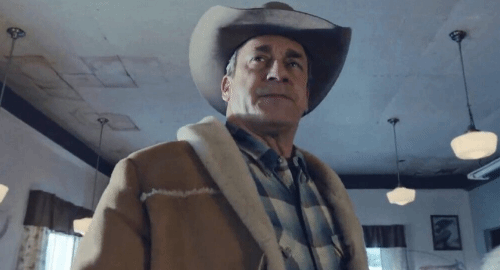 The crime thriller series "Fargo" has released the first teaser for its fifth season, scheduled to premiere on November 21st.
This season's theme revolves around "When a Kidnapping Case Is Not Actually a Kidnapping, and If Your Wife Isn't Really Your Wife?" The story is set against the backdrop of 2019.
The cast includes Joe Hamm, Juno Temple, Jennifer Jason Leigh, Joe Kerry (known for "Stranger Things" and "Free Guy"), Ramona Morris (from "Jessy Rolls In"), Raecha Monay (of "Wanna Do It Right"), and Lucas Gage (from "White Lotus" and "Euphoria").
---