TimeSparker
News
Actor Sun Yizhou Warns of Suspected Scam with New Crab Gift Cards
Actor Sun Yizhou Warns of Suspected Scam with New Crab Gift Cards
---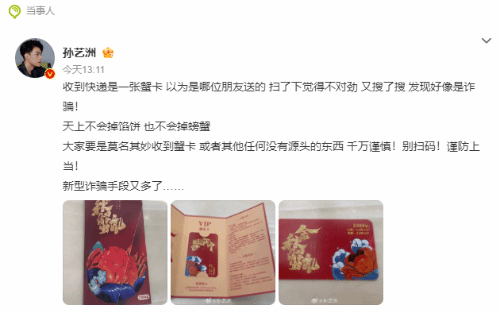 Today (October 7th), actor Sun Yizhou shared his encounter with a new type of scam during the Mid-Autumn Festival - mysteriously sourced crab gift cards. Sun Yizhou said, "I received a delivery and found a crab card inside. At first, I thought it was from a friend, but after scanning the code, it felt suspicious, and I had to do some research to discover it was likely a scam."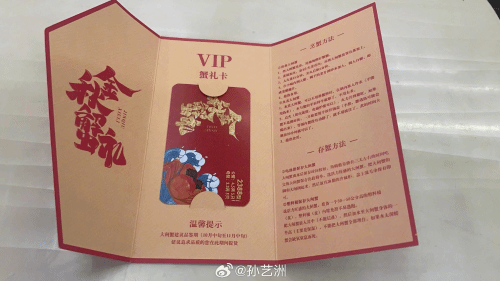 He reminded everyone, "There's no such thing as a free lunch, or free crabs from the sky." So, if you receive crab cards or any items without a clear source, be cautious, don't scan the code casually, to avoid falling victim.

Many netizens also reported similar experiences, usually involving requests to scan a code that leads to a customer service chat, eventually luring victims into participating in a fake order scam.

Sun Yizhou is well-known for his role as Lv Ziqiao in "Creation of the Gods," and fans also jest that his portrayal of another beloved character, Attorney Zhang Wei, has come to life.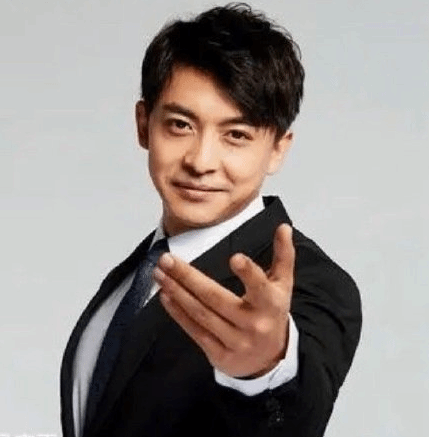 ---