TimeSparker
News
Tang Guoqiang's "Creation of the Gods 1955" Set to Release on 11/24, New Stills Revealed
Tang Guoqiang's "Creation of the Gods 1955" Set to Release on 11/24, New Stills Revealed
---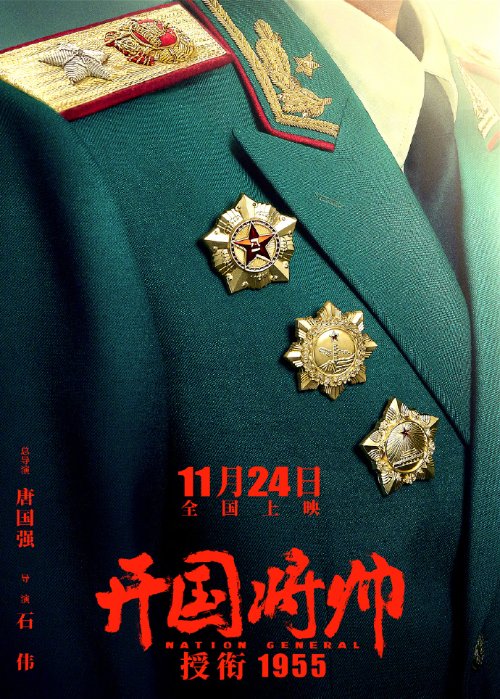 Today, on October 13th, the film "Creation of the Gods 1955" announced its release date for November 24th. A set of fresh stills has been unveiled, recreating the "1955 People's Army Honors and Titles Award Ceremony."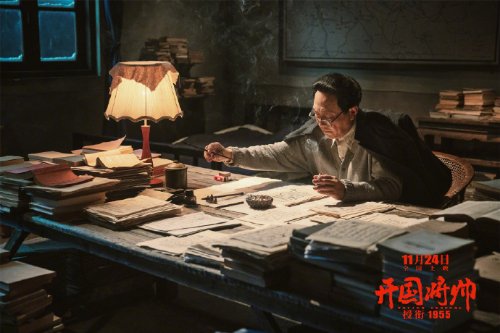 This film will vividly depict the significant historical moment in 1955 when the People's Army first implemented the conferment of honors and titles. It also delves into the lesser-known revolutionary history of the founding leaders and generals.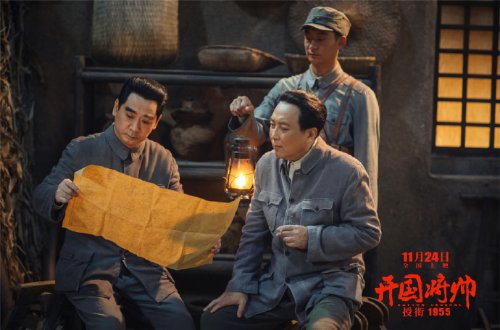 The movie is directed by Tang Guoqiang, with Shih Wei as the director. It features special appearances by Qin Hailu, Li Chen, Wang Xun, Zeng Li, Che Xiao, Dong Xuan, and Xie Mengwei, and stars Tang Guoqiang, Wang Wufu, Liu Jin, Guo Xiaodong, Geng Le, Yin Xiaotian, Shao Bing, Liu Cong, Dan Lin, Cao Weiyu, Gao Shuguang, and Shu Yaoxuan.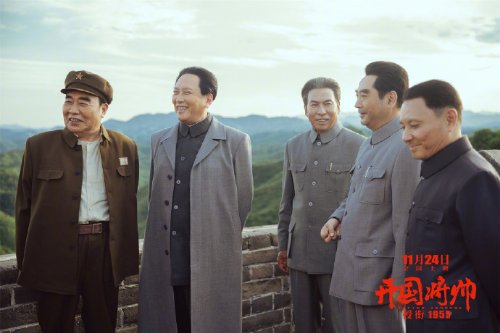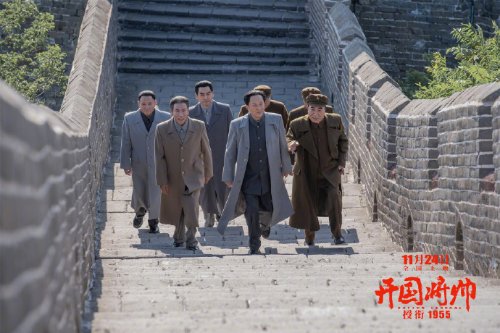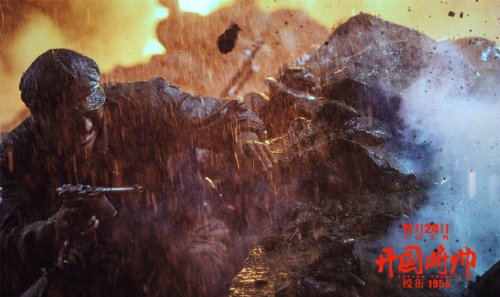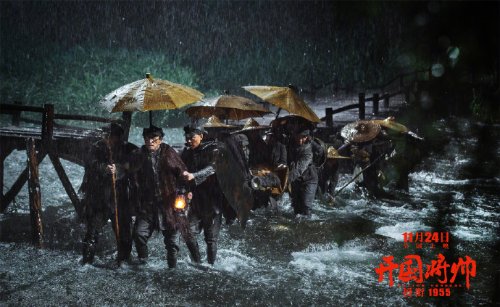 ---